03/07/2018 12:00 AM Central
Michelle Haman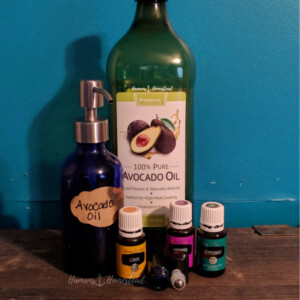 Are you ready to start using your essential oils topically? But not sure of how or where to start.
An easy way to begin is by making roller-balls.
This roller-ball blend is one we use for Seasonal Support
How To Make A Roller Ball:
Swirl your rollerball around to mix the oils together.
Add your carrier oil to fill in the remaining space of the rollerball.
Snap the rollerball into the bottle and you are ready to start using your essential oil rollerball.
This particular blend would be great for Seasonal Support.
Note: If you have the time, I encourage you to blend the essential oils together and allow them to sit for about 24 hours to synergize. (Allowing the oils to synergize before adding your carrier will allow for the oils to blend together ultimately resulting in better results) If you need support right away, go ahead and mix in the carrier oil.
Try to leave your blends to less than 5 Single oils and end on an odd number. For example, try to only blend 3 or 5 oils together.
I learned about allowing the oils to synergize from Jen Sullivan from her app The
EObar
.
Go check her out, she is a wealth of information.