03/09/2018 12:00 AM Central
Michelle Haman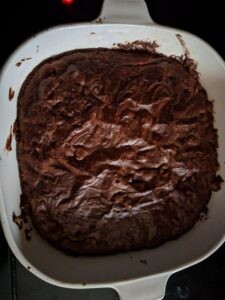 Yummy Warm Brownies
Ingredients
Milk-Seriously just a dab.
Mix all the dry ingredients together in a bowl.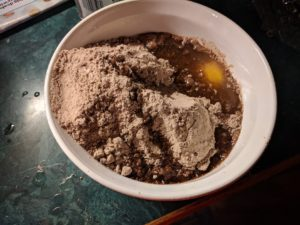 Mix well, just don't over stir
Pour into a greased 9x9 pan. I grease my pans with real butter.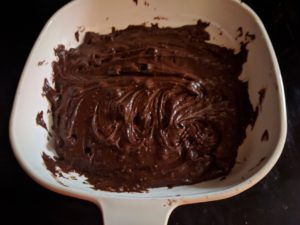 Bake at 325 for 20 to 30 minutes.
Pressed for Time? Use a prepackaged brownie mix.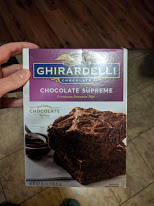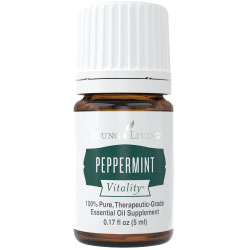 Cook as directed on the package.
Simple, easy and very impressive.
Be sure to eat the brownies while they are warm. Add a scoop of ice cream to the top to make a complete dessert.