06/01/2018 12:00 AM Central
Michelle Haman
Warner Park Zoo-Chattanooga TN
Do you like going to the Zoo?
Sweet Deals, has a promotion right now that offers 1/2 off Family Membership.
That's a savings of almost $40.
That's is cheaper than one visit to the Zoo for a family and your membership will be good for 1 year!.
Order up now limited quantity available.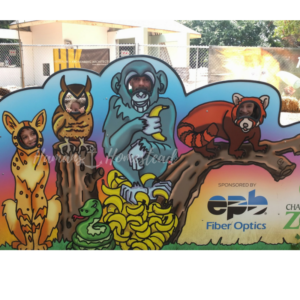 Kids Bowl Free
Kids Bowl Free allows you to register your children to bowl 2 games of bowling every day of the summer for FREE. How cool is that? Literally, you are indoors with an air conditioner. Now that should keep the kids from getting on each other's nerves for about an hour or so. Sign Up Here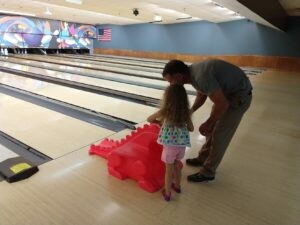 Don't worry parents if you like to bowl also you have the option of buying a Family Pass that will be valid all summer long. You can add up to four adults to your pass for $34.95. Sign up here.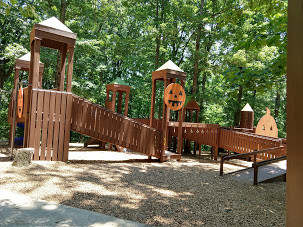 This is literally the best playground in the area. It is nestled up on Signal Mountain and is probably one of the best-kept secrets around. This playground is surrounded by trees providing ample shade from the summer sun. There are several different areas that are divided up by age-appropriate
playing areas. So no need to worry about your little toddler being trampled on by older kids. Picnic tables are scattered throughout the playground so be sure to pack a lunch and plan on spending the day. Be sure to take a slide down the "Big Fast Slide" You won't be disappointed.
What is your favorite free or cheap activity in the summer?