02/19/2019 09:00 AM Central
Michelle Haman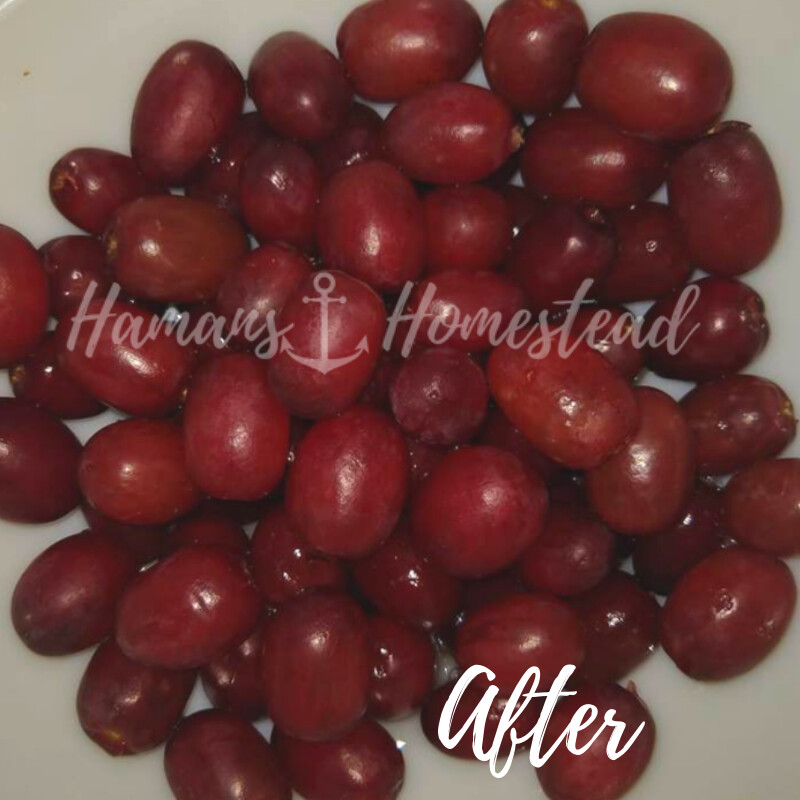 Do you wash your fruits and veggies? Or are you more like how I use to be and just rinsed the fruits and veggies off?
I always thought a quick rinse and scrub with water was sufficient. Until I met
Thieves Fruit and Veggie Soak
. I am not entirely sure why I decided to try this product. Maybe it was one of the free products I received from being on Essential Rewards. Or maybe I just use my essential reward points to pay for it. Either way, I am glad this product is at our house.
So what is
Thieves Fruit and Veggie Soak
? This is a product exclusive to Young Living. The fruit and veggie soak contains three different essential oils also exclusive to Young Living: Thieves, Digize and Purification.
Check out the pictures from when I soaked my grapes.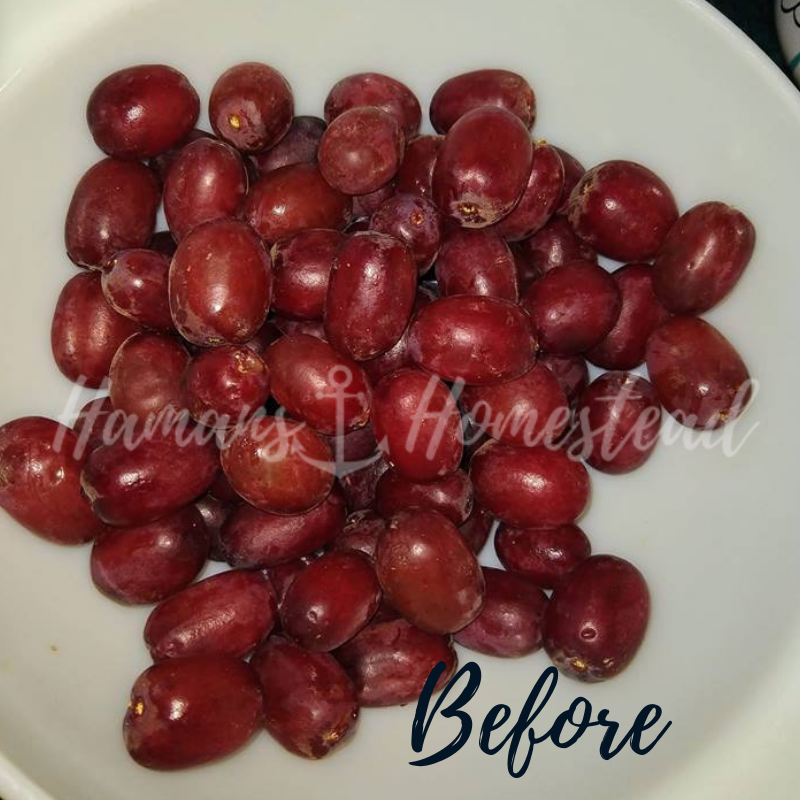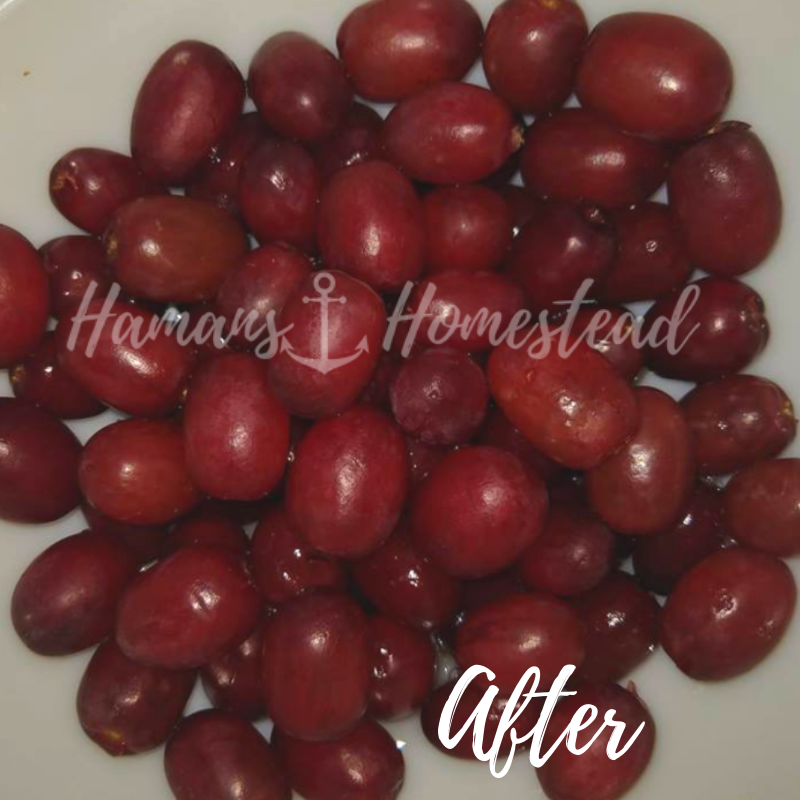 are perfect for meal preparation or cleaning larger amounts of produce. When I get home from doing the grocery shopping, the fruit and veggies are the first things I bring in. I start soaking the fruit and veggies while I put the rest of the grocery aways. Multi-tasking at its best.
Using Thieves Fruit and Veggie Soak is super easy.
: Use 1 fl. oz. (2 Tbsp.)
for every gallon of water. Completely cover produce and soak for 1–2 minutes. Rinse with clean water. Then store the food as you normally would.
Use
Thieves Fruit and Veggie Soak
just once and I promise you will always have a bottle in the house. The flavor of your food is so amazing. Our fruit and veggies tend to last longer also.
Do you remember how pretty my grapes were after soaking them? Here is the junk that was left in my sink that came off my grapes. And to think we use to eat this stuff. Do your family a favor and buy some
Thieves Fruit and Veggie Soak
today...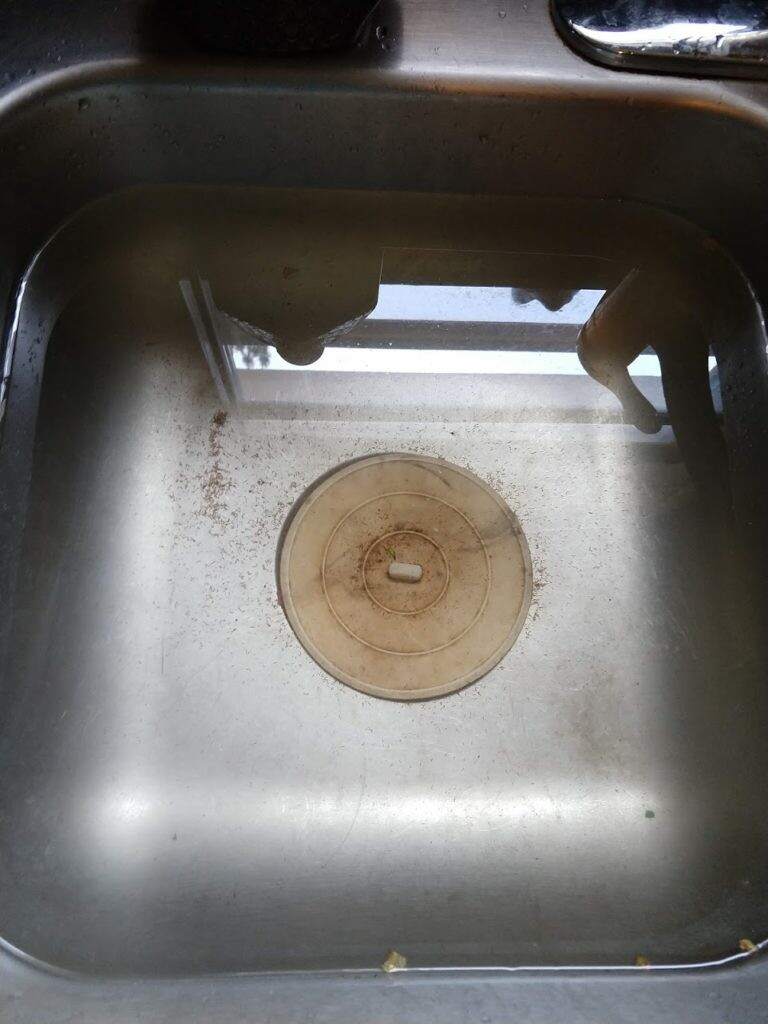 Did you know?
According to the Environmental Working Group (an organization of scientists, researchers, and policymakers), the most contaminated fruits and vegetables are peaches, strawberries, pears, lettuce, apples, cherries, bell peppers, spinach, nectarines, imported grapes, celery, and potatoes.
Here is a short video where I walk about Thieves Fruit and Veggie Soak.