May 12, 2022 10:51 PM Central
Michelle Haman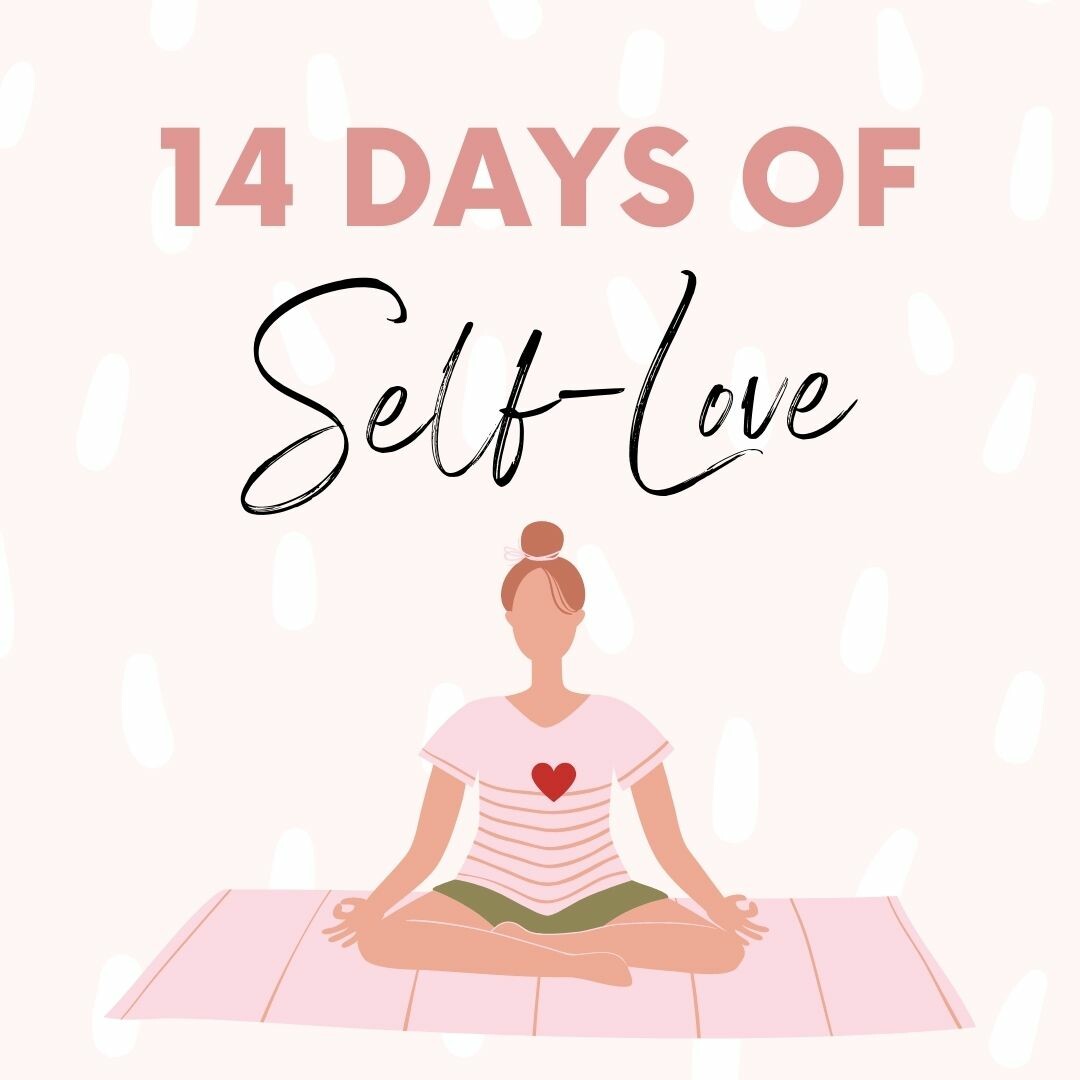 "Often we are reluctant to promote
self-love
mostly because we confuse it with selfishness. Since we are humans, we ought to have a healthy love for ourselves; it is from this fount that love flows out to others." ~ Mason Olds
Does this sound like you?
Are you running yourself ragged?

Are you over-extending yourself?

Are you setting aside time to recharge?

Are you distancing yourself from the chaos?

Are you finding a reason to smile?
Are you giving yourself grace?
Love starts inside, from within. You don't always have to come last on your list of priorities. As a matter of fact, your children are watching YOU!
Step back from the hustle and allow them to see how you take care of yourself. Break the cycle, teach your children to value self-care, so when it is their turn, they will know how to ask, and what your self-care/love looks like.
See this is a win-win. You get to take care of yourself, while still being there for your children.
Join us for a special 14-day Self-Love series and find new ways to say "I love me!"
Sign up
HERE and let's get started loving on you today.