08/08/2017 12:00 AM Central
Michelle Haman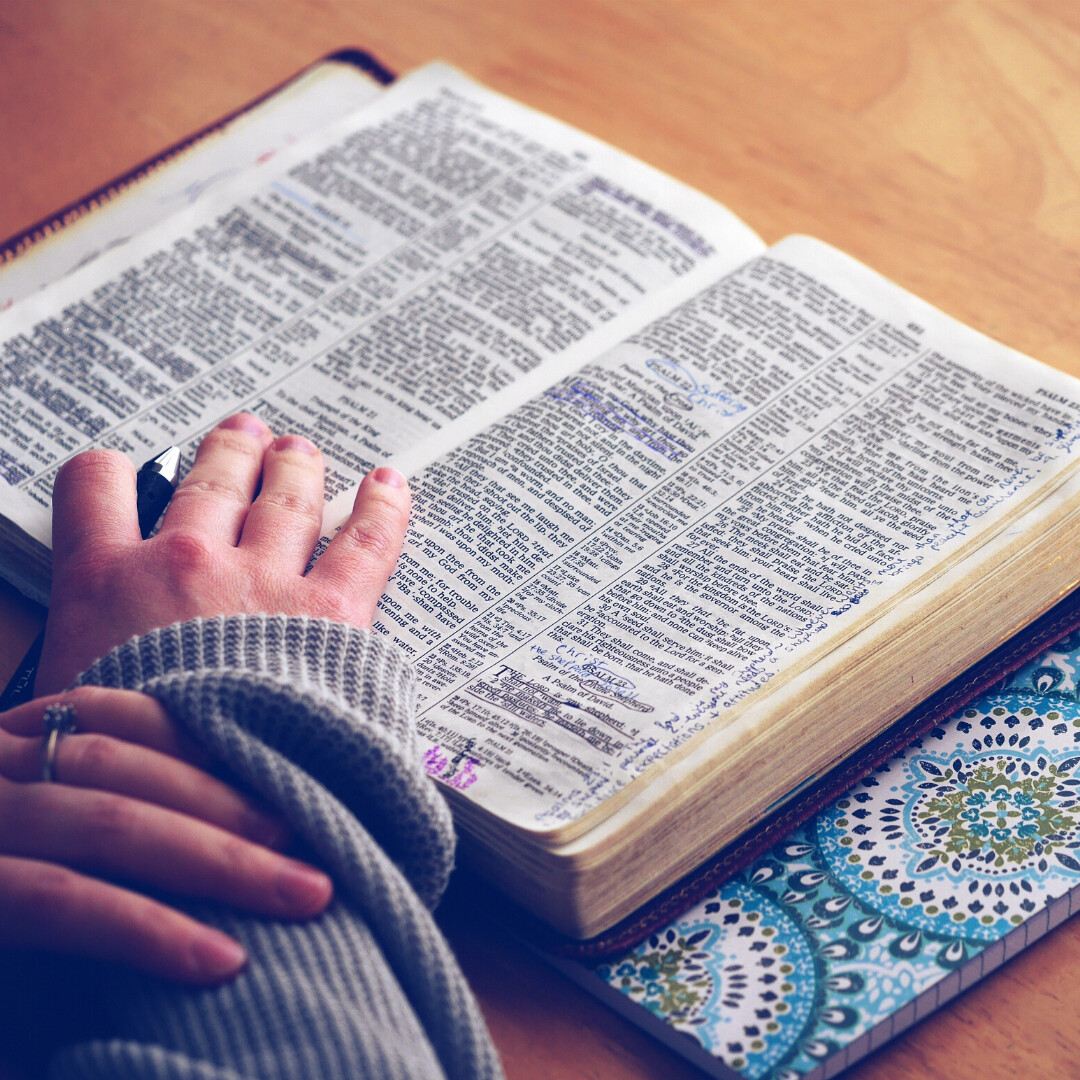 Have you ever had a day where one message literally fell right in line with the next message or conversation? I have heard other people say they were told or that God spoke to them about a certain topic in the past, but I never really felt like I heard anything, and it is quite possible that it is due to my own controlling tendencies.
This Sunday morning was different. I was drinking my morning coffee and listening to my video devotional for my business when the speaker was talking about discernment and Catching a vision, a God vision, not a vision you want for yourself.
I began to wonder if I was pursuing my talent or gift. I began to wonder if this is what I am supposed to be doing. I wanted to know if I was wasting my time and if I am going to fail. I wanted an answer, and I am not a patient person, just ask my husband or kids.
Understand I am at a point where in order to grow this business and pursue this opportunity I am going to have to go outside of my comfort zone, way out.
You see many people do not realize that when they interact with on a daily basis, my head is so full of self-doubt and insecurities, that I wonder how I make it through some days. I wonder how I even make decisions at times, constantly afraid of making a wrong decision.
So the time has crept up on me and it was past time for everyone to get up and get ready for Sunday school, so I pushed my thoughts aside, I'll deal with them later, it is getting too serious in here, and start getting everyone ready to leave the house.
Now, it was time for church, and what did the preacher talk about, trusting in God and leaning on his knowledge.
5 Trust in the LORD with all your heart; do not depend on your own understanding. 6 Seek his will in all you do, and he will show you which path to take. 7 Don't be impressed with your own wisdom. Instead, fear the LORD and turn away from evil. 8 Then you will have healing for your body and strength for your bones. 9 Honor the LORD with your wealth and with the best part of everything you produce. 10 Then he will fill your barns with grain, and your vats will overflow with good wine.
Whack in the head, Gibbs style.
The fact that both of these sermons were almost exactly the same, I am taking this as the sign I have been looking for. I had self-doubt and he provided the answer. Do I know how I am going to do it? No, but at this time, I am at peace, the most peace I have had since starting this journey.
I am stepping out of my comfort zone. It is my time to have faith in myself that the people around me have in me. I have been blessed with some pretty amazing people who are very supportive of me in this journey. When I want to give up, they push, they encourage, they build me up. It is more than just building a business, these people are investing in me and want me to compete, and they aren't even in the business.
I am growing into the person that I was created to be, slowly but surely. The person who has a purpose, and who is using her talents and gifts to improve the situation around her. But it all must start with some trust and faith.
Please share your thoughts on how you handle your doubts.