Mar 21, 2020 09:54 AM Central
Michelle Haman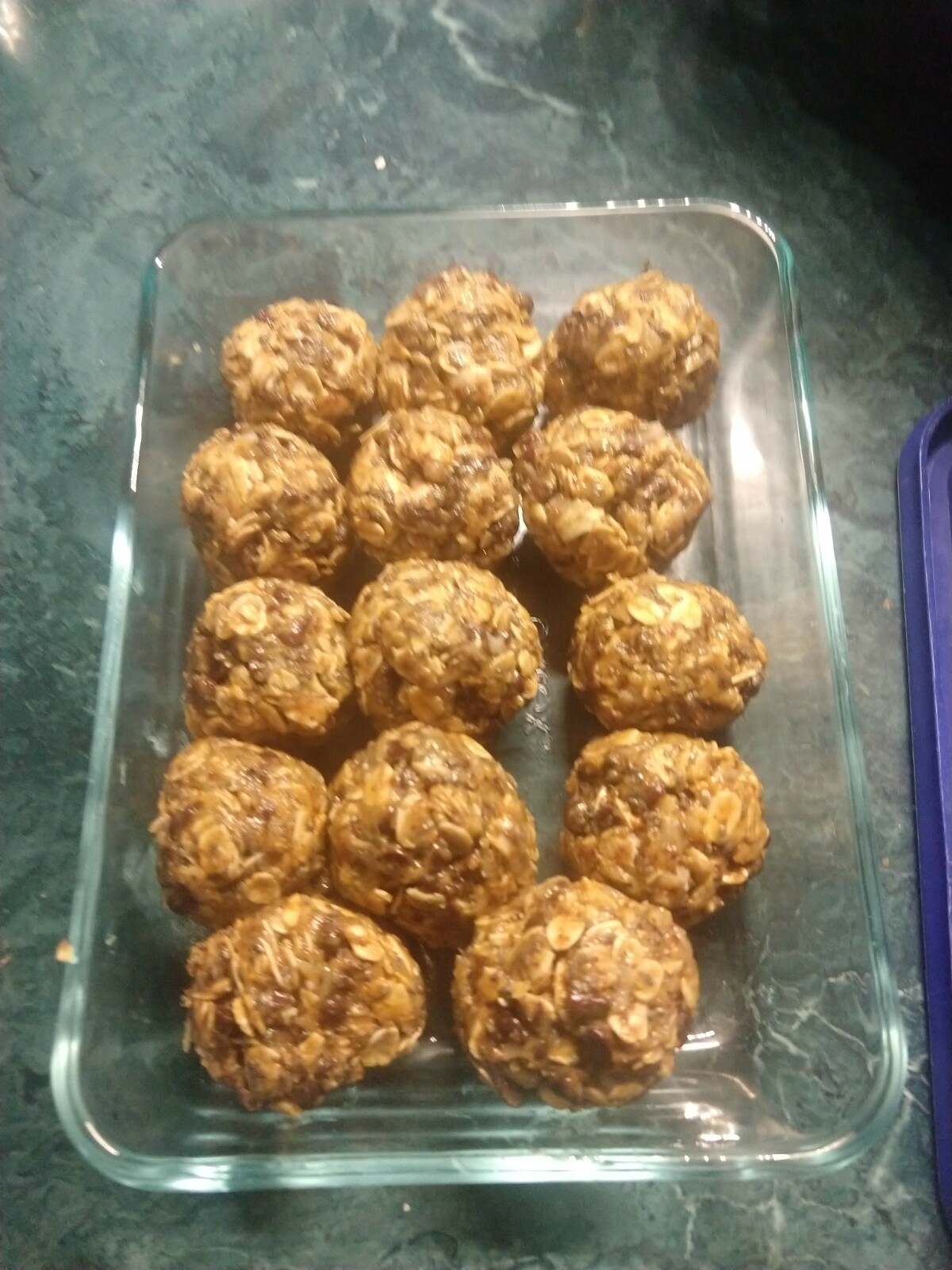 Here's the recipe.
1/2 Cup Nut Butter--scroll to the bottom, there is an update
1/2 Cup Mini Chocolate Chips
Dump everything into a bowl and mix. Once everything is well blended, roll into bite sizes balls. Store in the refrigerator.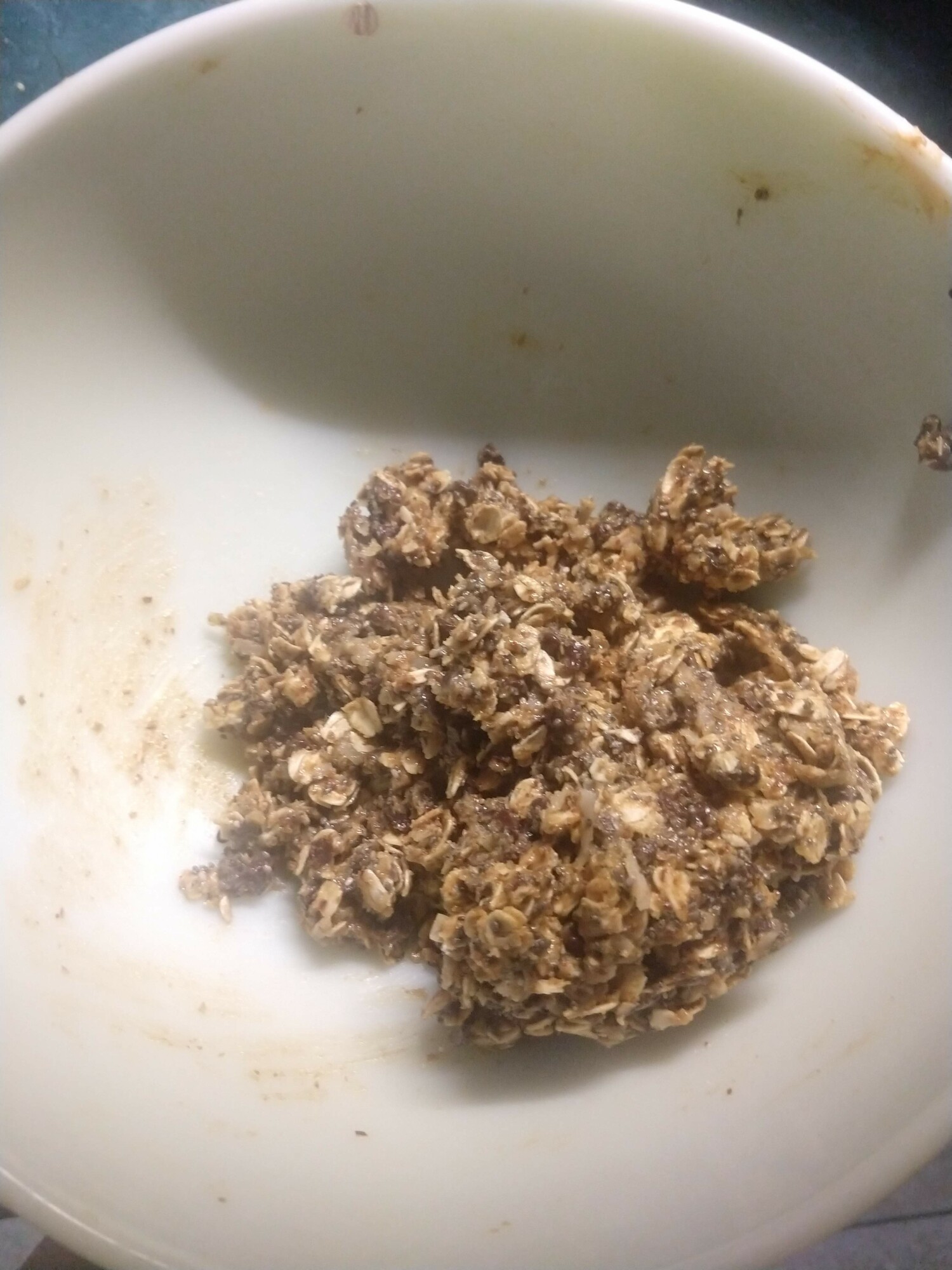 Homemade granola balls DONE! Less than 10 minutes. The best part is I pick the ingredients that go in.
The joy of having a child with a tree nut allergy is you HAVE to get creative with the food options. If you want any resemblance of healthy eating habits in their diets.
Seriously, have you read a label on the back of your food lately? The majority of things are processed in a facility that also processes tree nuts. 😬
So for us going "crunchy" wasn't really an option. Now, we are by no means crazy overboard about being "crunchy". We still don't eat great or 💯% healthy. But...
If we want brownies, we make them from scratch.
If we want cookies, we make them from scratch.
Here is the silver lining. When they want something sweet, I get their undivided attention while we are in the kitchen making something together. In this day and time, it is hard to have a conversation with your teenager much less spend time with them.
For now, I know I will get a few minutes of quality time with Delilah or Darcee every week while making granola balls.
I not only look forward to this time but also treasure it.
we have found this absolutely delicious Sunflower Butter that the girls LOVE. Everything is better with more chocolate, right? So try some Chocolate Nut Butter on your next batch.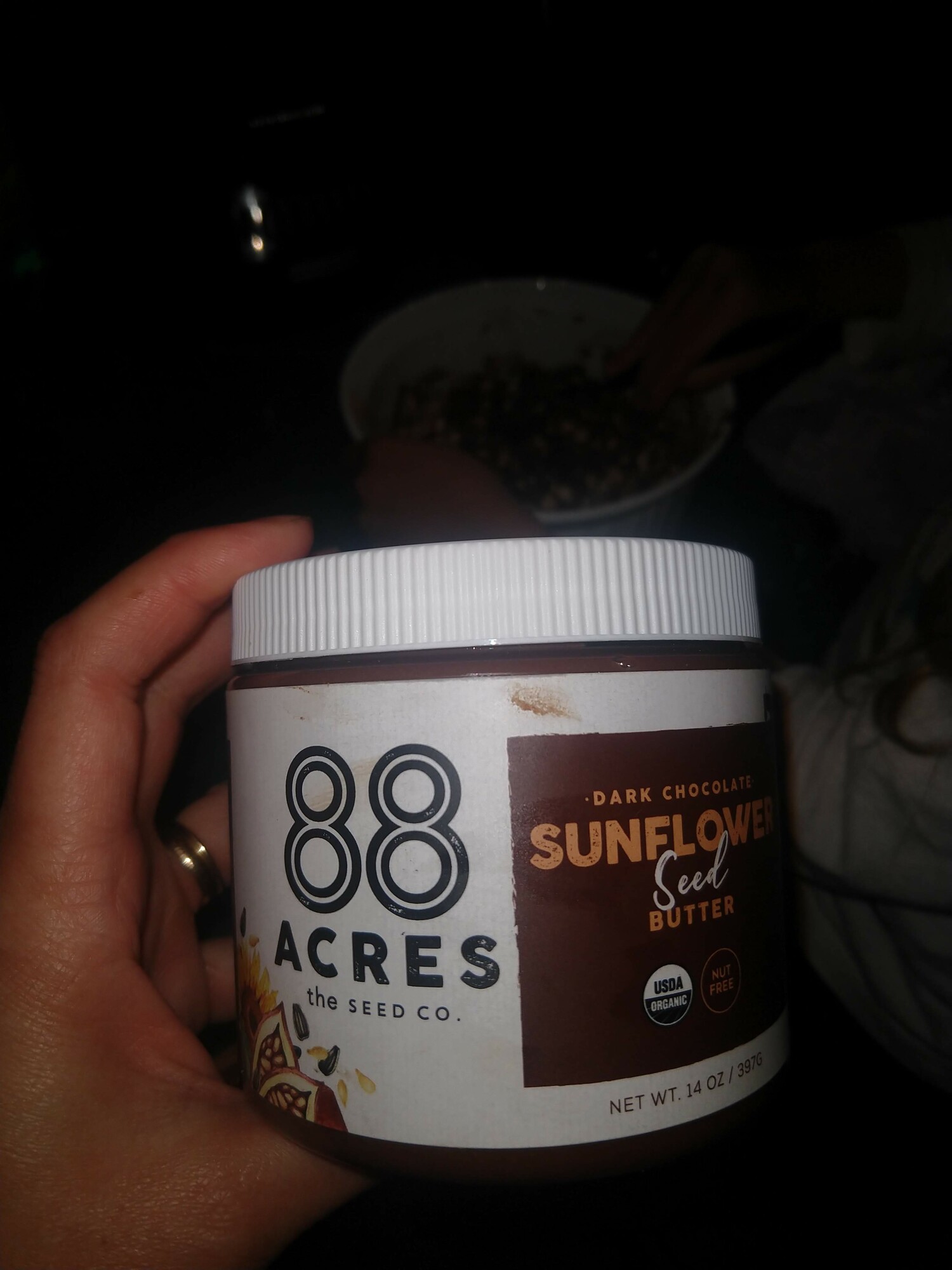 Don't forget to let me know how your granola balls turn out.