10/10/2017 12:00 AM Central
Michelle Haman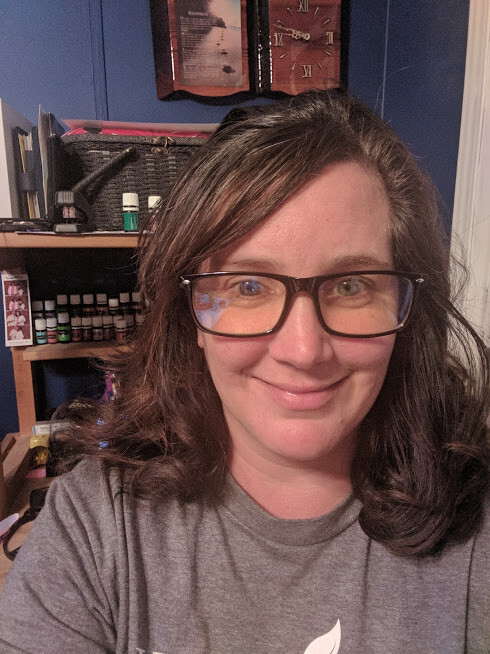 Here are the glasses that I have been wearing that everyone seems to ask about.
Since I have been spending a lot of time on the computer working, I was starting to get a good bit of headaches and my eyes were starting to hurt.
I had seen several posts about "computer" glasses, BUT I was not willing to pay the better part of $80+ to see if they work.
So I spent $11.99, needless to say,
I LOVE THEM!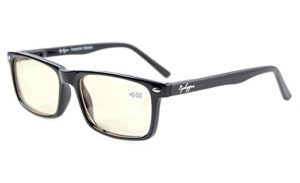 If I am working on the computer either at home or work, I have my glasses on. Sometimes, I even wear my "computer" glasses when I watch TV.
My headaches have drastically decreased, and my eyes don't seem to strain near as much.
So, if you want to check out all the hype behind these "computer" glasses without breaking the bank, these glasses are a great alternative.
I got mine from Amazon, and with Prime, they were here in 2 days.