10/28/2018 11:00 AM Central
Michelle Haman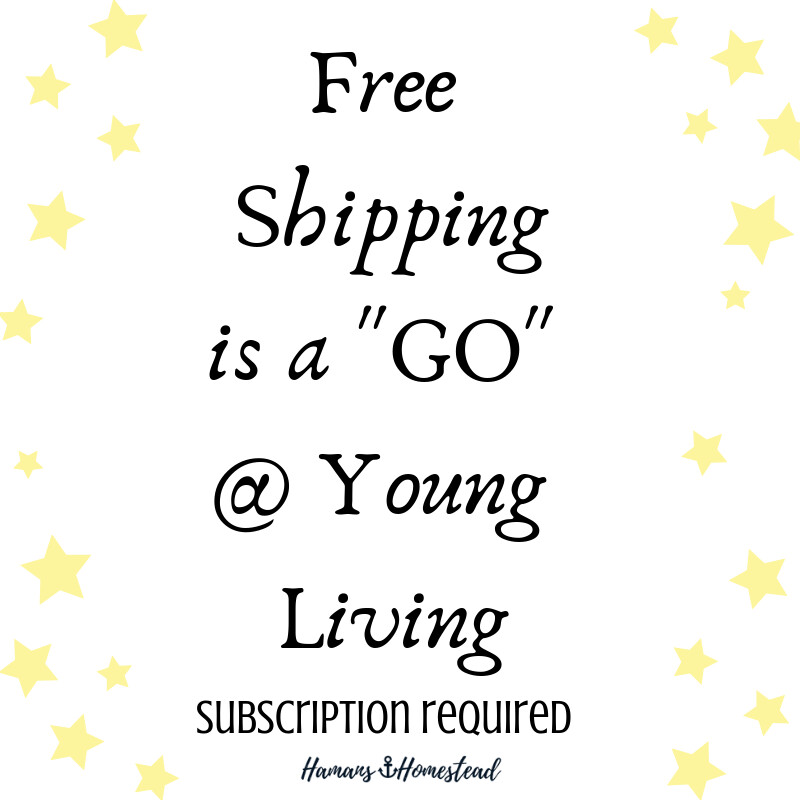 Think AMAZON for your Young Living Order.
YL Go and YL Go+ are very similar to your Amazon Prime Subscription. You need to pay a yearly access fee, but then depending on the plan, you choose you can get FREE SHIPPING all the time and save money. Out of curiosity, I checked to see how much I was paying for shipping. From January to August I spent over $80 in SHIPPING charges.😮 So YES I signed up!
I hate paying for shipping, it is like throwing money away.
YL Go and YL Go+ are available for Essential Rewards Members only.
Side note if you aren't signed up for Essential Rewards you are losing loads of FREE product not to mention points back to buy more stuff. Message me and we can talk more about the benefits of Essential Rewards.
Let's break down both services and explain the differences.
YL Go
With YL Go's introductory offer, you'll get:
12 ER shipping credits, plus 1 bonus credit, for 13 months of hassle-free shipping; get 12 ER shipping credits each year after

Priority order processing-This is HUGE

$10 flat-rate overnight shipping
YL GO+
With YL Go+, you'll get extra flexibility, including:
Shipping credits for 12 ER orders, plus 24 flex credits that can be used on Quick Order shipments during the first 12 months

The flexibility of choosing Essential Rewards orders or Quick Orders

Priority order processing

$10 flat-rate overnight shipping

Discounted standard shipping on orders once all shipping credits have been used
$129 for 12 months

For me, I originally signed up for the YL Go plan. But I didn't even make it to the end of the month before I realized the YL Go+ was the better option. The game-changer for me was having 24 flex credits to be able to shop the sales or redeem my points without the need to pay for shipping. Have you seen how much it costs to ship Ningxia Red? Especially during the winter months?
To enroll in YL Go or YL Go+
Make sure you are on Essential Rewards

Go to your Virtual Office

Under Essential Rewards, there is a tab for YL Go.

Sign up and start enjoying your orders sooner.
Which program would you be interested in? YL Go or YL Go+