01/17/2018 12:00 AM Central
Michelle Haman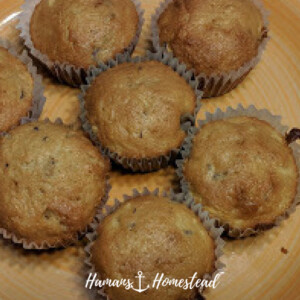 Sometimes muffins just sound delicious.
Unfortunately, I don't usually buy pre-packaged muffin mixes.
So off to the creative kitchen I go.
½ cup Vanilla Spice Protein Powder
1 drop Cinnamon Bark Vitality Oil-Young Living
2 medium apples, peeled, cored, skinned, and chopped. (I like to use my Pampered Chef hand chopper for this step.)
1) Preheat oven to 400 F.
2) I line my muffin pans with the little paper liners. (Makes the clean up easier.) Or you could grease your pan.
3) Add all your dry ingredients to a bowl and mix well.
4) Add eggs and milk. I add 1 drop of my Cinnamon Vitality oil into the measuring cup of vegetable oil. Then mix in with the batter. Once everything is mixed, add your apples.
5) Using an Ice cream scoop, fill the muffin liners with the batter.
6) Bake 15-20 minutes or until you pass the toothpick test.
7) Sit back and enjoy the muffins while they are warm. I love to eat my muffin with cream cheese. Yummy.