06/08/2020 12:00 AM Central
Michelle Haman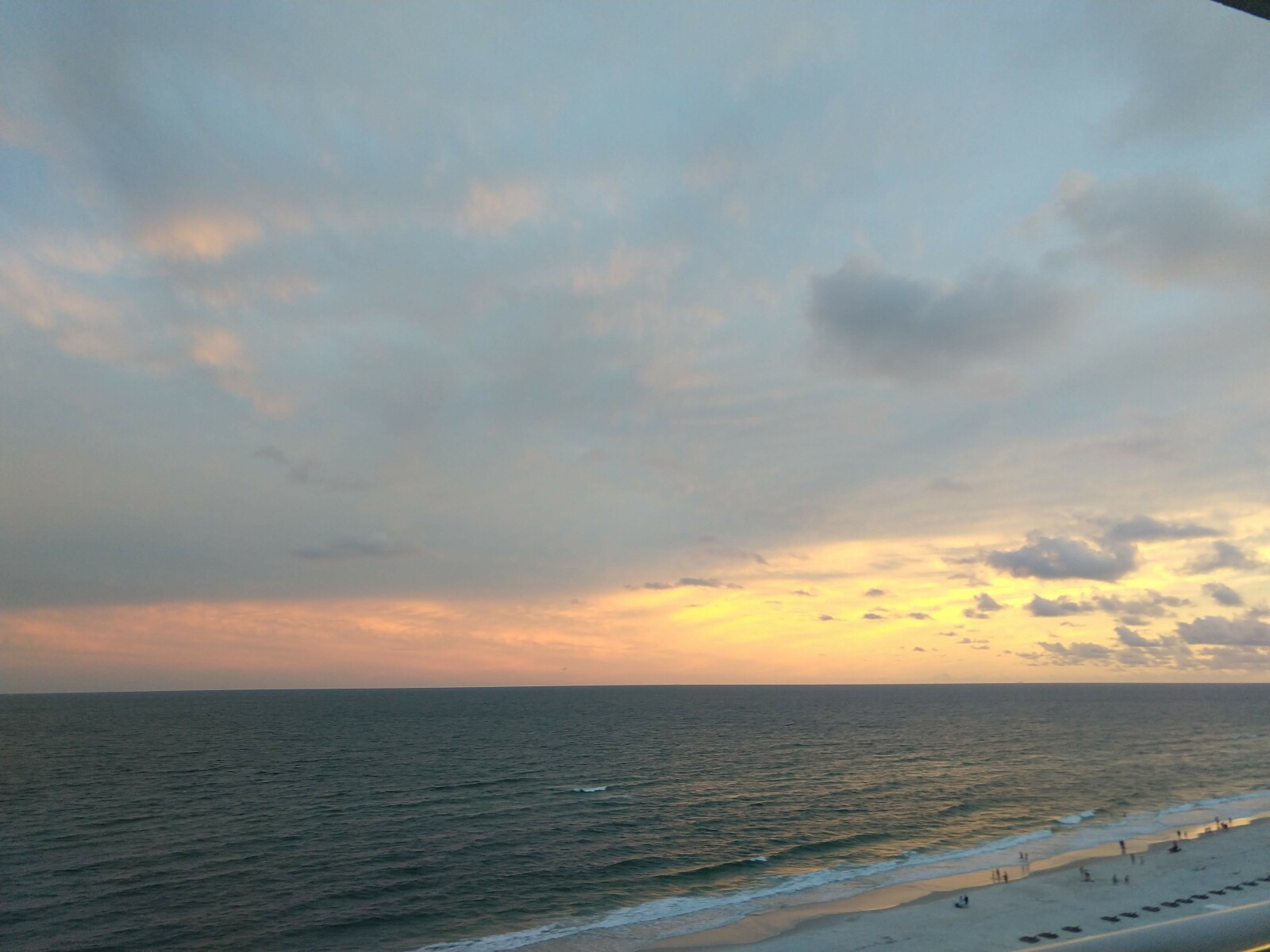 I think we can all admit that 2020 has been completely out of whack. After being stuck at the house for the better part of two months we decided that for everyone's mental and emotional health we needed to getaway.

I contacted a local friend that books condos in Gulf Shores AL and asked if she had anything open.
To my surprise, she had an opening for the following week. UMM OK.

I am a planner and this was completely out of the norm, BUT we need a change in scenery.

Many people go on vacation and stay busy 100% of the time. Defeating the purpose of getting away to relax and recharge. I admit we also do that occasionally. This vacation was not that type of vacation. We just wanted to see something different. We wanted some fresh air. We wanted a place that reminded us of the normal life we were accustomed to.

Oddly, we needed to rest.

So off to the beach we went. And let me tell you. It was one of the BEST-MOST relaxing vacations we ever had.

Curtis and I would get up in the morning and enjoy the sunrise while sipping on coffee. Searching for dolphins jumping in the ocean while having some uninterrupted conversations. Once the kids finally rose, we would go down to the beach and spend hours playing in the sand, jumping waves, and/or reading a book.
By the time the beach started to get "crowded" we were hungry. When I say crowded, it wasn't crowded like the pictures being shown on the news, newspapers, or the internet. I simply mean just more people, probably around 100. There was still so much room left of the beach for hundreds of others.
So we would clean up our stuff and head back to the condo. We would then get cleaned up and sometimes head out for lunch. If we are planning on eating out at a restaurant, I prefer to go out to lunch. Restaurants usually have a lunch menu, which equals cheaper meals. And when you have teenagers you can imagine how expensive eating out can be.
After lunch, we would head back to our condo and relax. Whether that rest meant reading a book, taking a nap, drawing, playing a game, or even watching tv that is what we did. Once everyone had some downtime, and after dinner, we would go back down to the beach to play some more. By this time everyone else has already left to clean up and go out to dinner. We had the beach to ourselves. Ok, not really ourselves but it was pretty empty.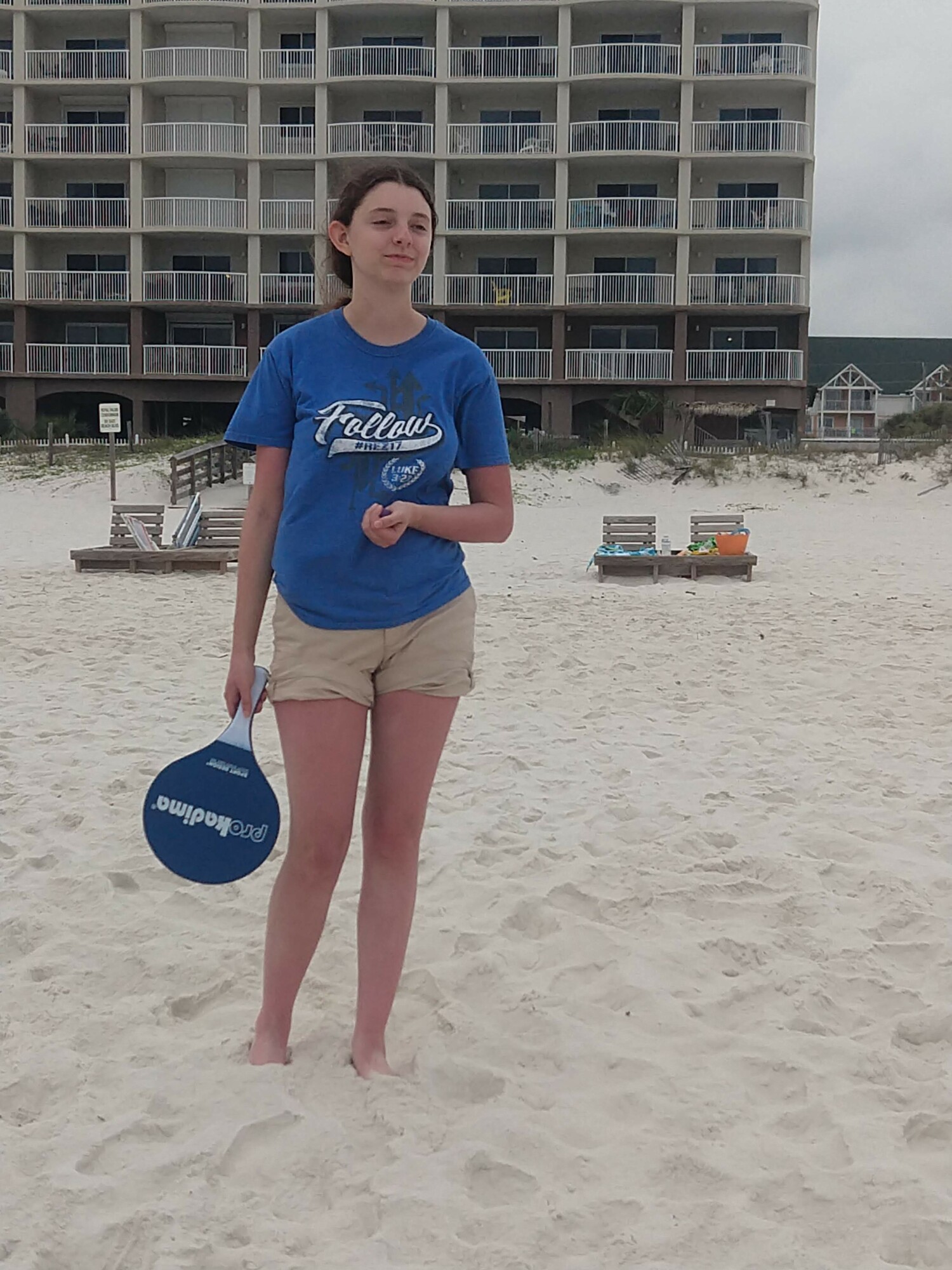 This vacation gave us exactly what we needed. A peace and break from the issues going on in the world. A fun and happy environment, with no arguing or shame. If you can go to the beach or anywhere and just chill and soak up all the goodness. Go! It will refresh your soul. Stay tuned for more details from the trip.