03/13/2019 11:00 AM Central
Michelle Haman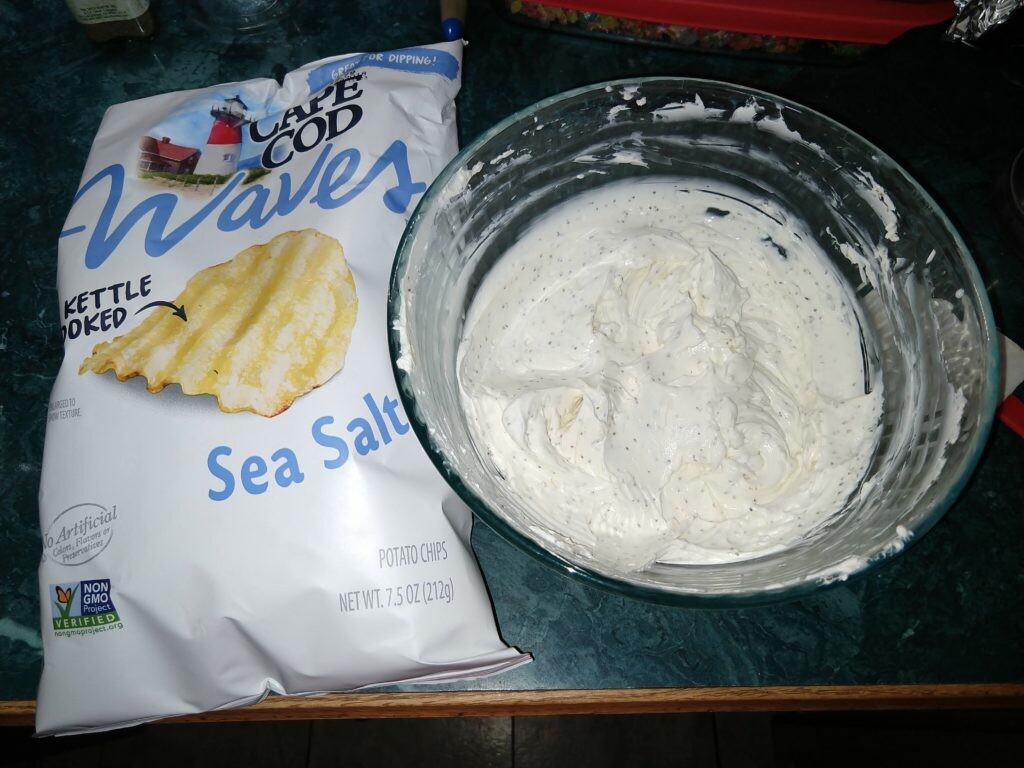 Do you love chips and dip? Plain chips and a good French Onion Dip are one of my guilty pleasures. I just LOVE salty snacks.
Today, I will share with you a dip recipe my mom use to make. I am sure she made it strictly for herself. I am also sure she never noticed how much of the dip was missing since her last snack. I guess it is a good thing mom loves us.
The best part of this dip is it is simple. Literally, 3 ingredients, did I forget to mention that the dip is super quick to make as well.
To being, pull out your Philadelphia Cream Cheese and allow to soften up to warm temperature.
I am a cream cheese snob and only use Philadelphia. You can tell me all day the store brand is just as good, but I will not believe you. I have tried many brands and no other brand tastes as good as Philadelphia.
Once your Philadelphia cream cheese is soft, add cream cheese to a glass bowl. Use a bowl that has a lid, one less dish to wash later.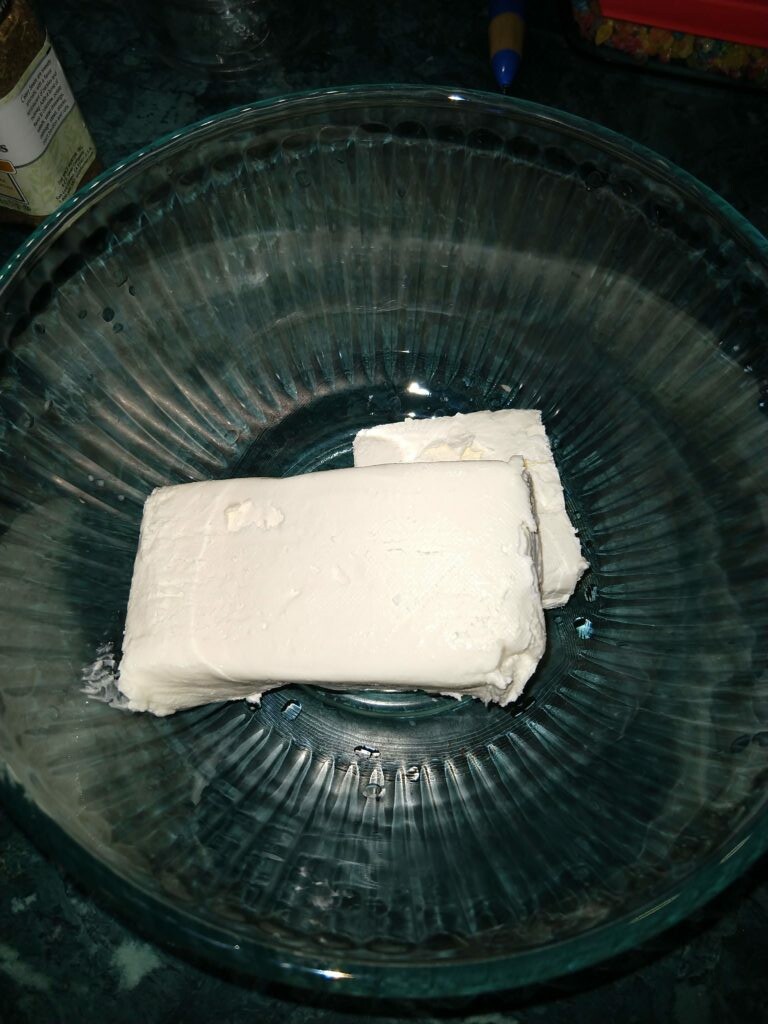 Next, add some Celery Seeds to the bowl with the cream cheese. Again, folks, I am sorry I don't measure usually when I cook. I would start with 1 tablespoon of Celery Seeds and then add more until you achieve your desired tasting.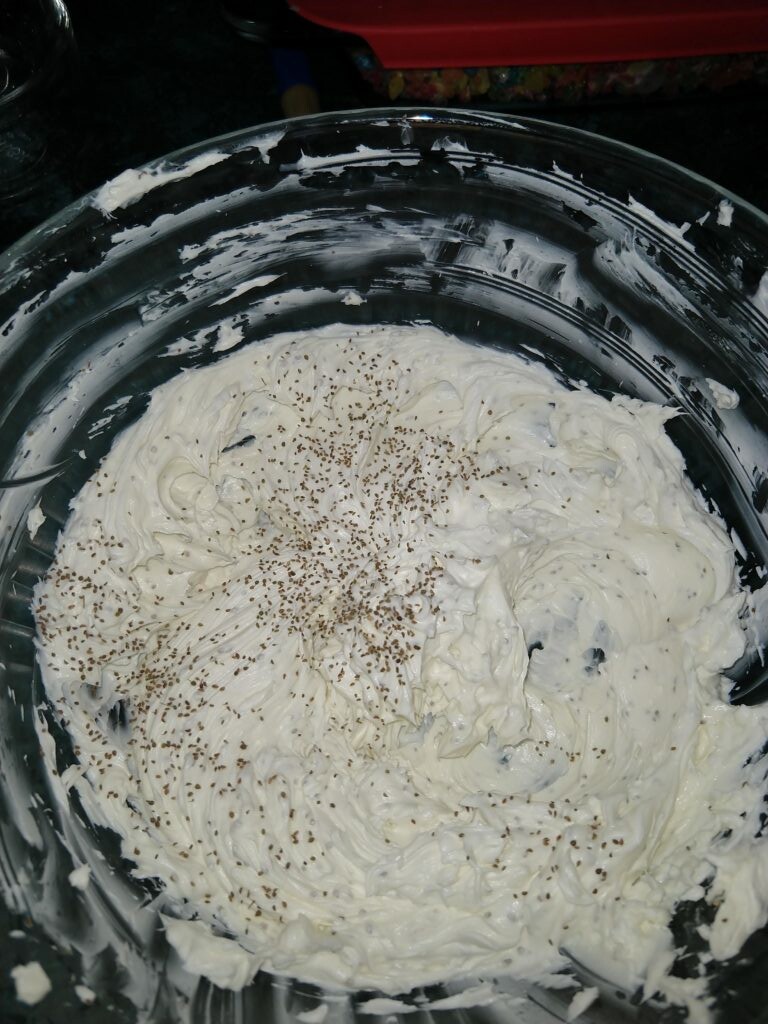 Using your hand mixer, mix the cream cheese and celery seeds together. This is the step where the third ingredient may come into play. You can a dab of milk to help thin out your dip to fully achieve the consistency you like. Start with a small amount, seriously like 1/2 teaspoon or so, and adjust as you need to after mixing. Continue to mix your cream cheese batter until you are satisfied.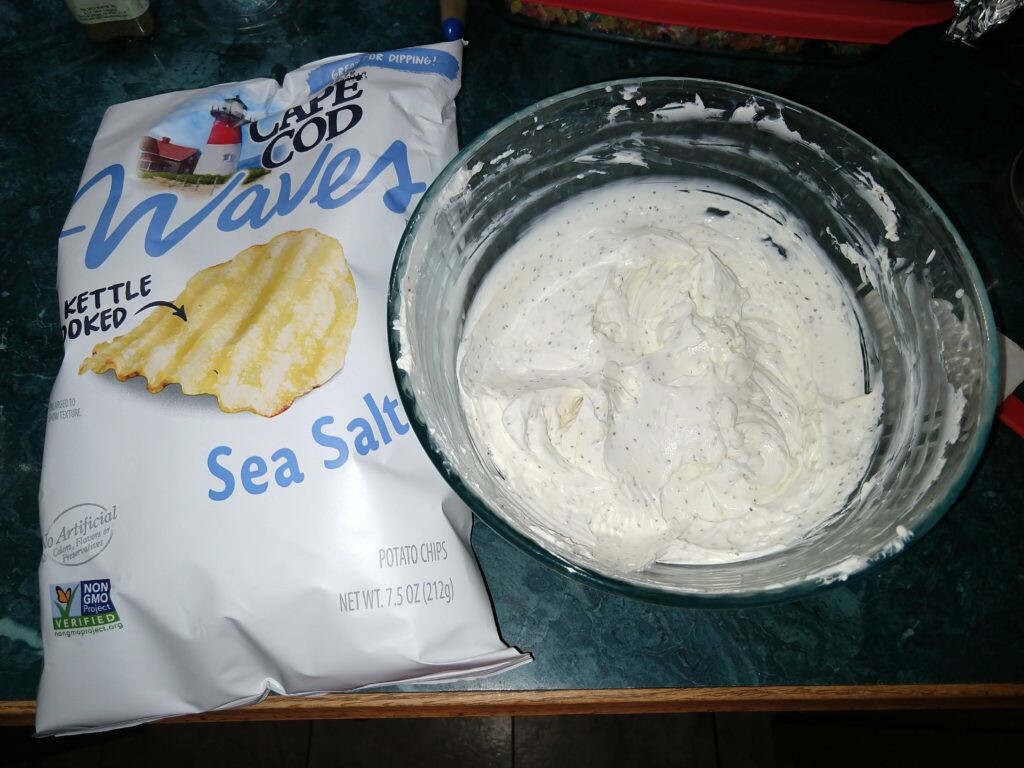 Now grab a bag of your favorite chips, kick back and enjoy. I do not know how long this recipe will last in the fridge, as it usually doesn't make it a few days in my house.
What is your favorite brand of chips?