05/14/2018 01:00 AM Central
Michelle Haman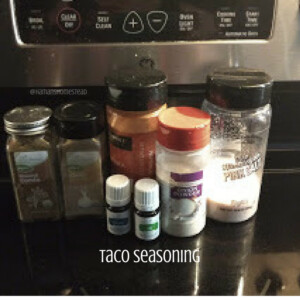 I'm really not positive as to when I started making my own taco seasoning spice packets, but I do remember it was because I was trying to save money.
We weren't always comfortable when it came to money. Many of the times we scraped by to make ends meet.
Now my family can eat tacos on a weekly basis. OK, OK, so maybe it is just me, but I am the cook most of the time, so they get tacos.
Taco seasoning packets in the store cost about $1 per packet. But I bet you already have all the spices in your cabinet. Taco Seasoning is so easy to make that it literally only takes seconds and tastes so much better than any store-bought packet.
The flavor is amazing. Like out of the world amazing.
Here is a copy of my go-to taco seasoning recipe: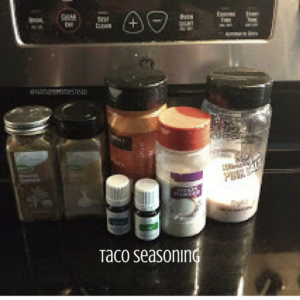 Here is the hard part. Pay close attention. Dump everything into a bowl and mix... Or do like I do, I just add the spices to the dish I am already cooking and mix up. One less dish to clean. That's what I am talking about.
Now quit buying the store-bought taco seasoning and kick those tacos up a notch.
P.S. You can totally use the same recipe for Chilli and Soups. 😉