10/25/2019 01:00 AM Central
Michelle Haman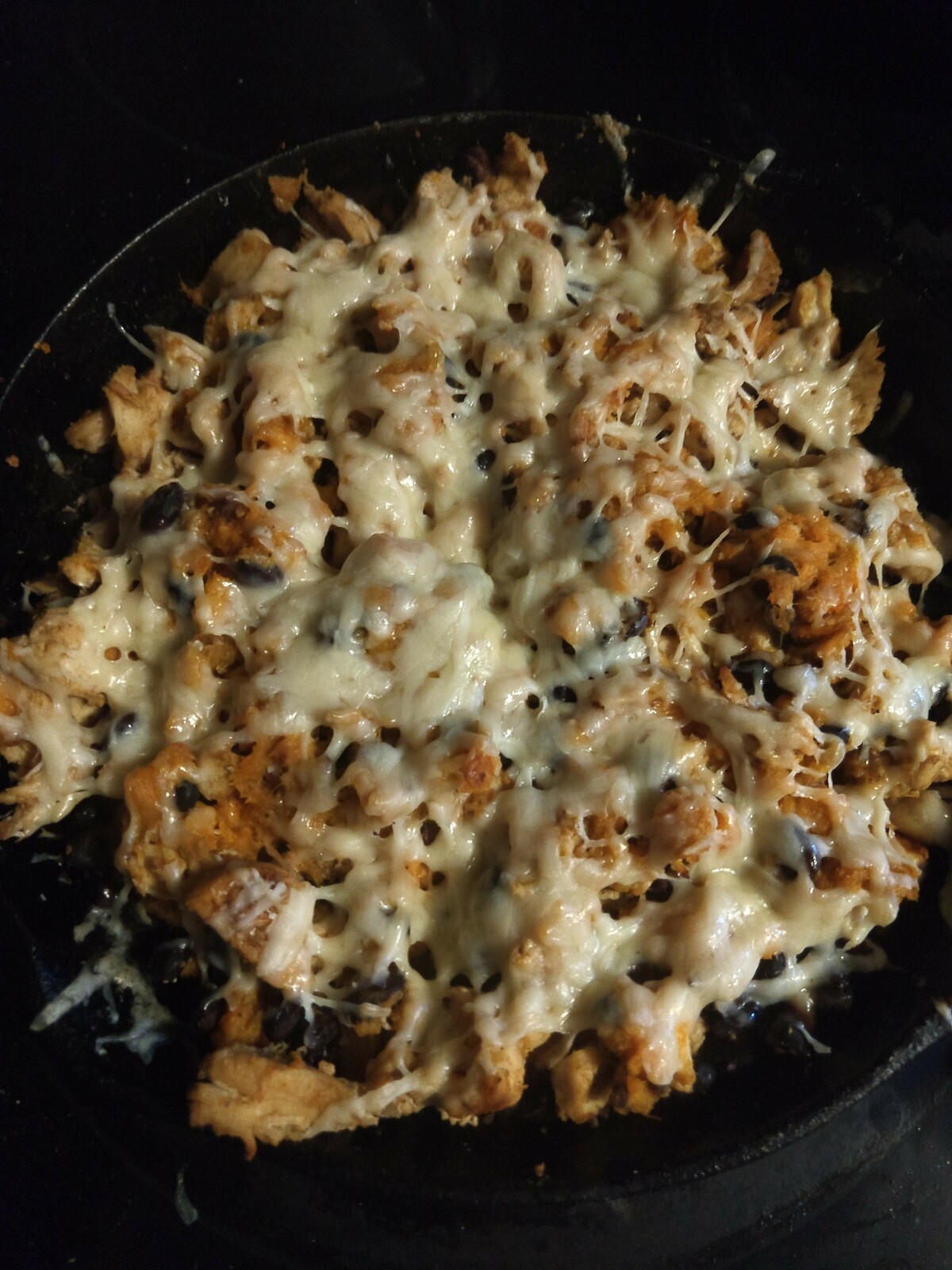 I found a recipe online that looked delish until I read the ingredients. I knew there was no way this would fly at my house. I overlooked the word vegetarian. So I was left with half a recipe, not a clue of what to do and a house full of hungry people. Girl quit doubting yourself. Hence the title of this recipe. I didn't know what else to call it, so stuff it is.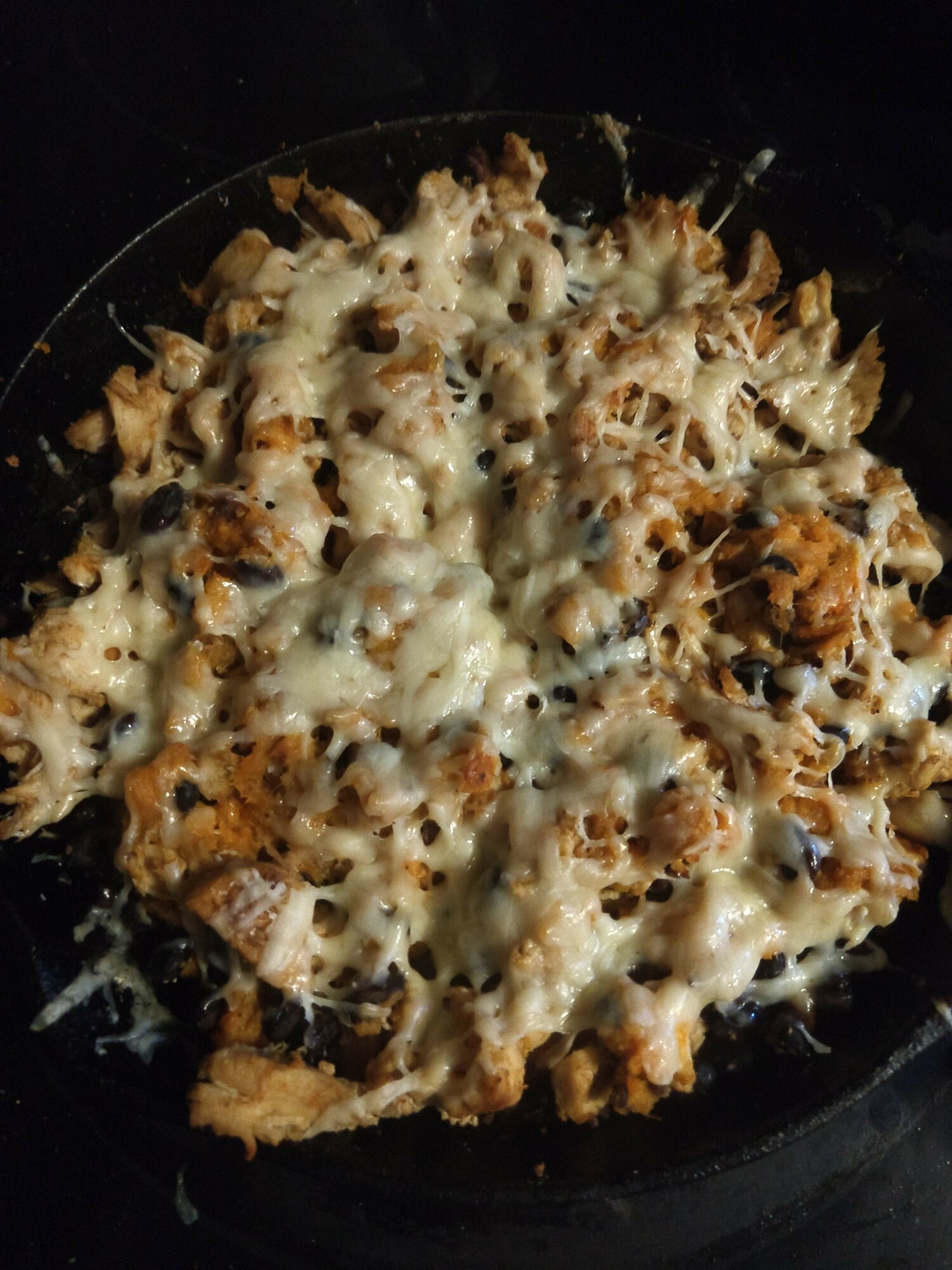 Sweet Potatoes- I used about 6 cause they were small.
1 Can of Black Beans-rinsed and drained
A tablespoon or two of butter
Taco Seasoning- If you are still buying this- STOP-making your own taco seasoning is easy and cheap. But the best part is the flavor is out of this world.
White Vermont Cheddar Cheese- Cabot brand
Preheat your oven to 400 degrees. *Cut your sweet potatoes in half length-wise. Rub a little of olive or avocado oil on the skin part of your sweet potato. Lay your sweet potatoes skin side down onto a cookie sheet or pan. Bake for about 30 minutes.
While your sweet potatoes are in the oven, start cooking your chicken. I used a couple of tablespoons of butter and added some garlic and onion powder for flavor. Once the chicken is cooked, add your taco seasoning. Shredded or cut up your chicken into bite-size pieces.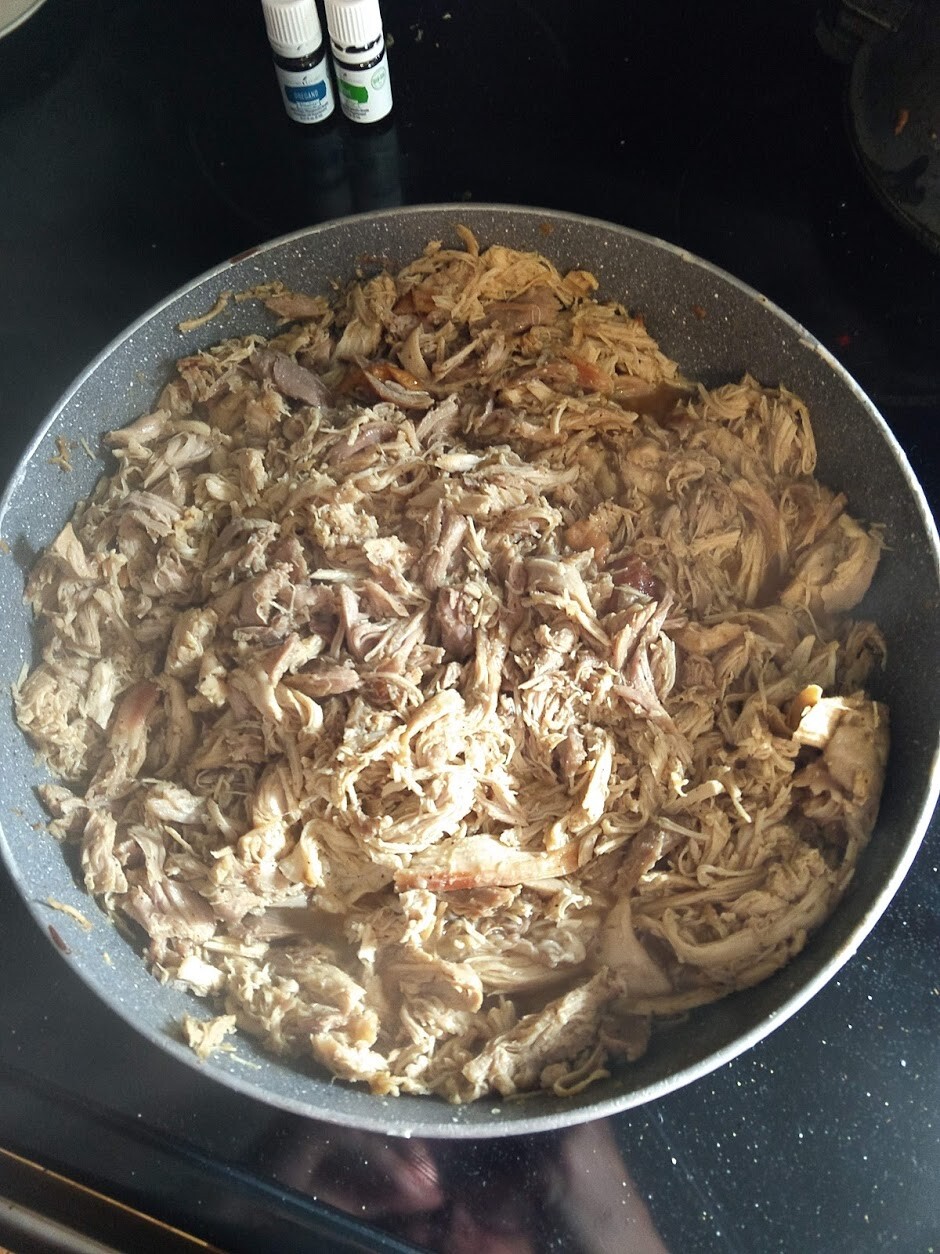 If you haven't already opened your black beans and rinsed them do so now. If your chicken is cooked go ahead and add your black beans to the skillet. Give it a whirl and mix things up a bit.
Your sweet potatoes should be done, so pull them out of the oven. Once the sweet potatoes have cooled enough, scoop the inside of the sweet potato out add them to your skillet. Mix things up again. This may take a minute to get everything to blend well together. Once you are happy or tired of mixing, pull out your cheese shredder and smother that bad boy with cheese. The more the merrier at my house.
Hang tight, you are almost done. Now throw your skillet in the oven just long enough to get the table set and call everyone to the table. Well not really, that may take a while. Bake your stuff until the cheese is melted and gooey.
Congratulations you are done! I hope your crew loves this stuff much as mine did. Drop a comment and let me know how dinner went at your house.
*Please wash your sweet potatoes. Even though we will not be using the skin, it is still gross. Once you cut the sweet potato everything that was on the outside that the knife touches comes in contact with the inside on the sweet potato...gross
**I cook most things in my cast iron skillet, which I was happy with this decision since at the last minute I decided to throw my stuff in the oven.