Feb 11, 2020 12:57 PM Central
Michelle Haman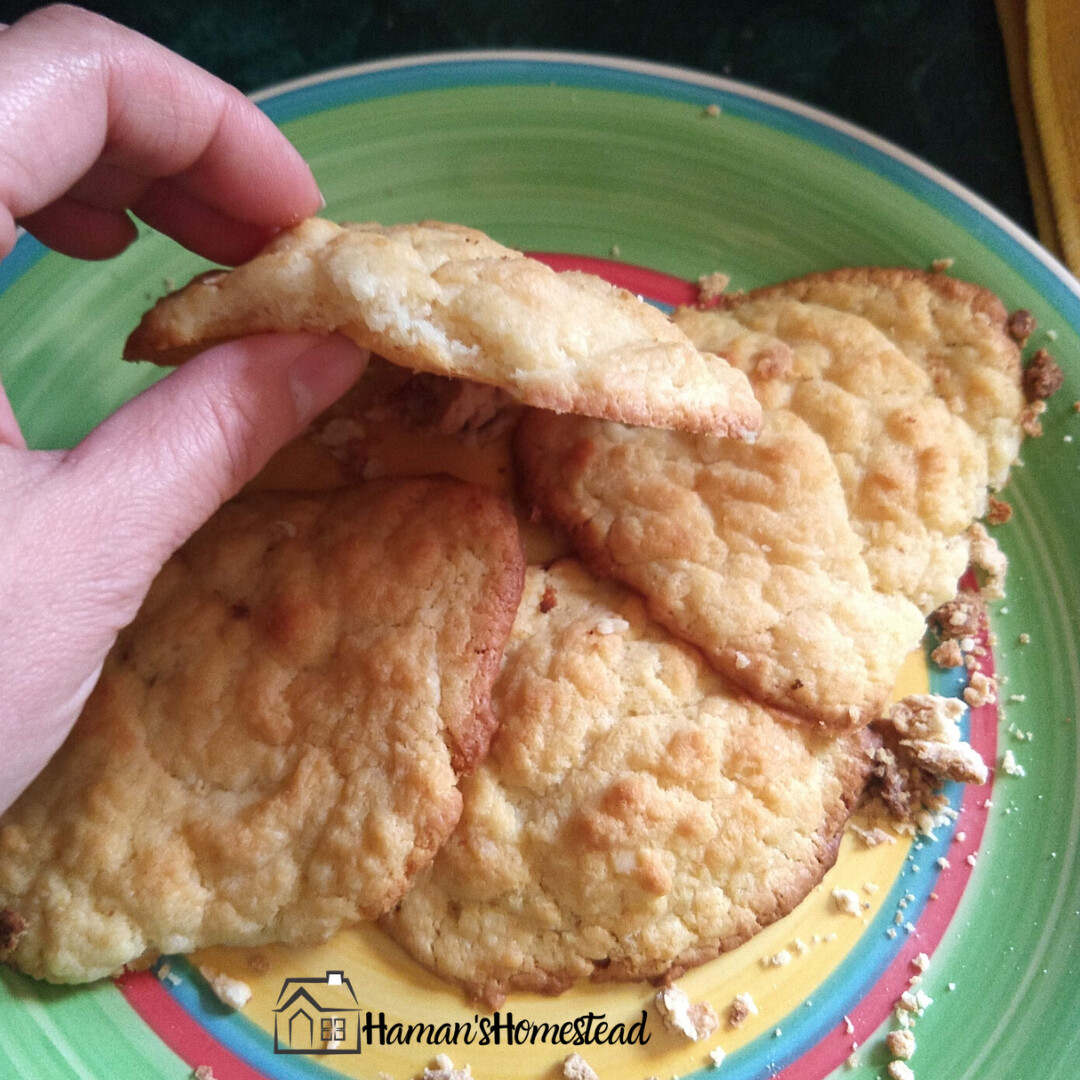 Sunday morning tradition in our house is biscuits n gravy for breakfast.
Well, when you stay out to late the night before and make the biscuits while you are still half asleep you end up with flat biscuits. OOPS.
I only added half the amount of flour as I should have. Of course, I didn't realize my mistake until I went to take the biscuits out of the oven.
Them may be thin but they were still good.
These flat biscuits may just start turning up occasionally.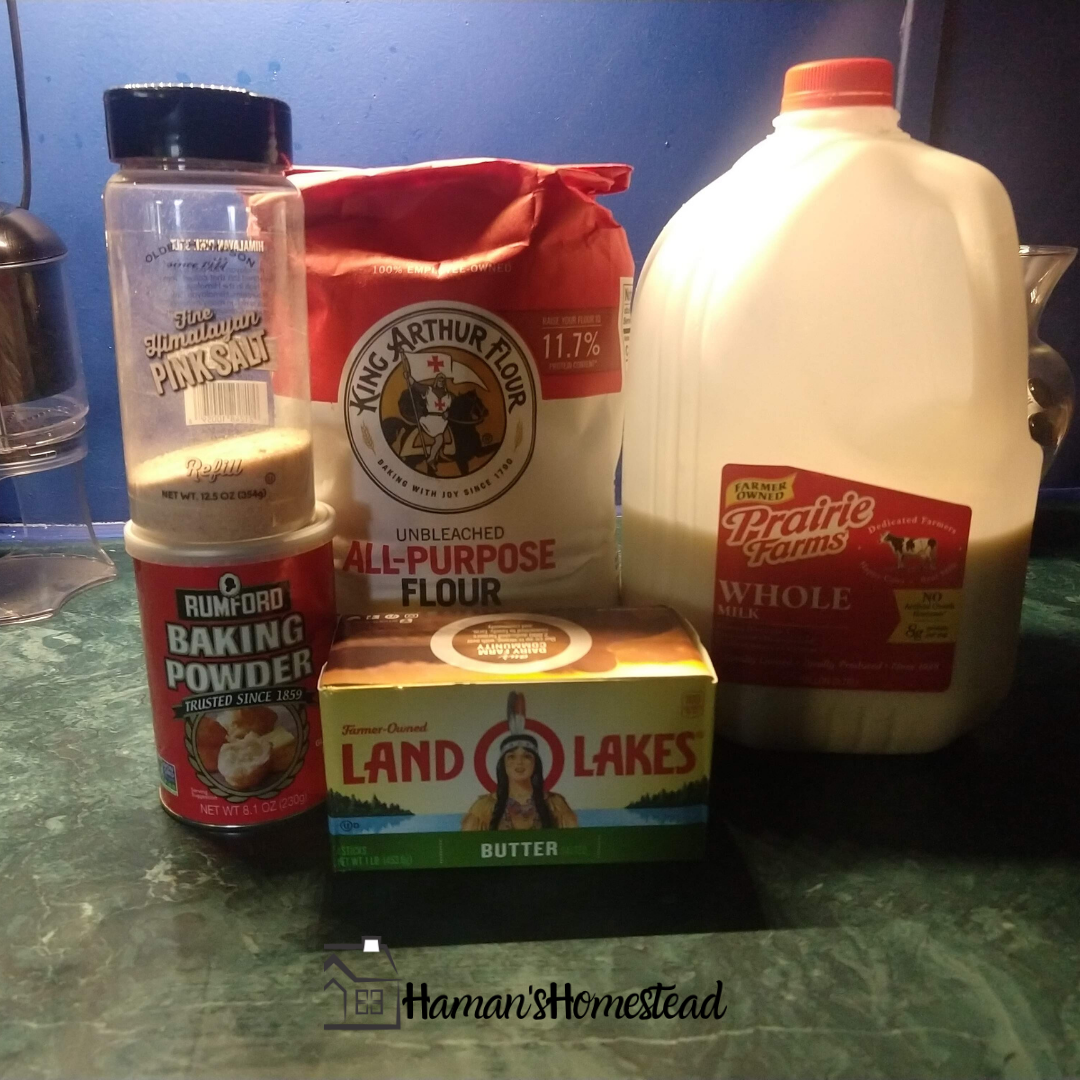 Mix all your ingredients into one bowl. Spoon drop your biscuits onto a cookie sheet and bake. I bake these at 425 degrees for about 9--11 minutes.
See simple is better. Enjoy.
** If you would like regular size biscuits, add 2 cups of flour. 😃