Jul 15, 2021 03:46 PM Central
Michelle Haman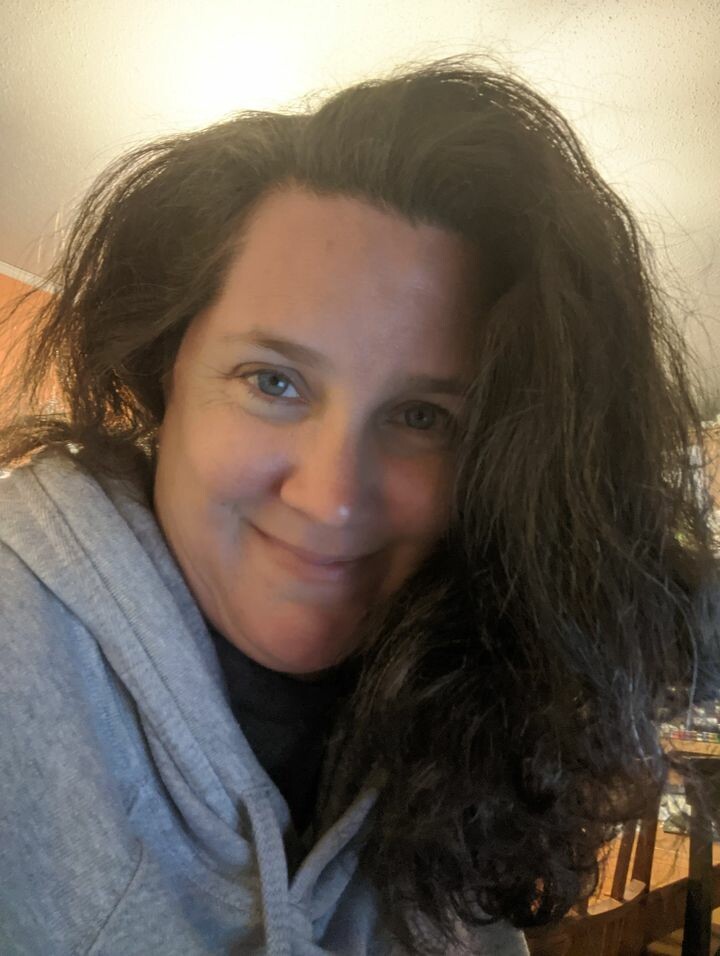 WOW, the transformation one year makes when you are at the right table.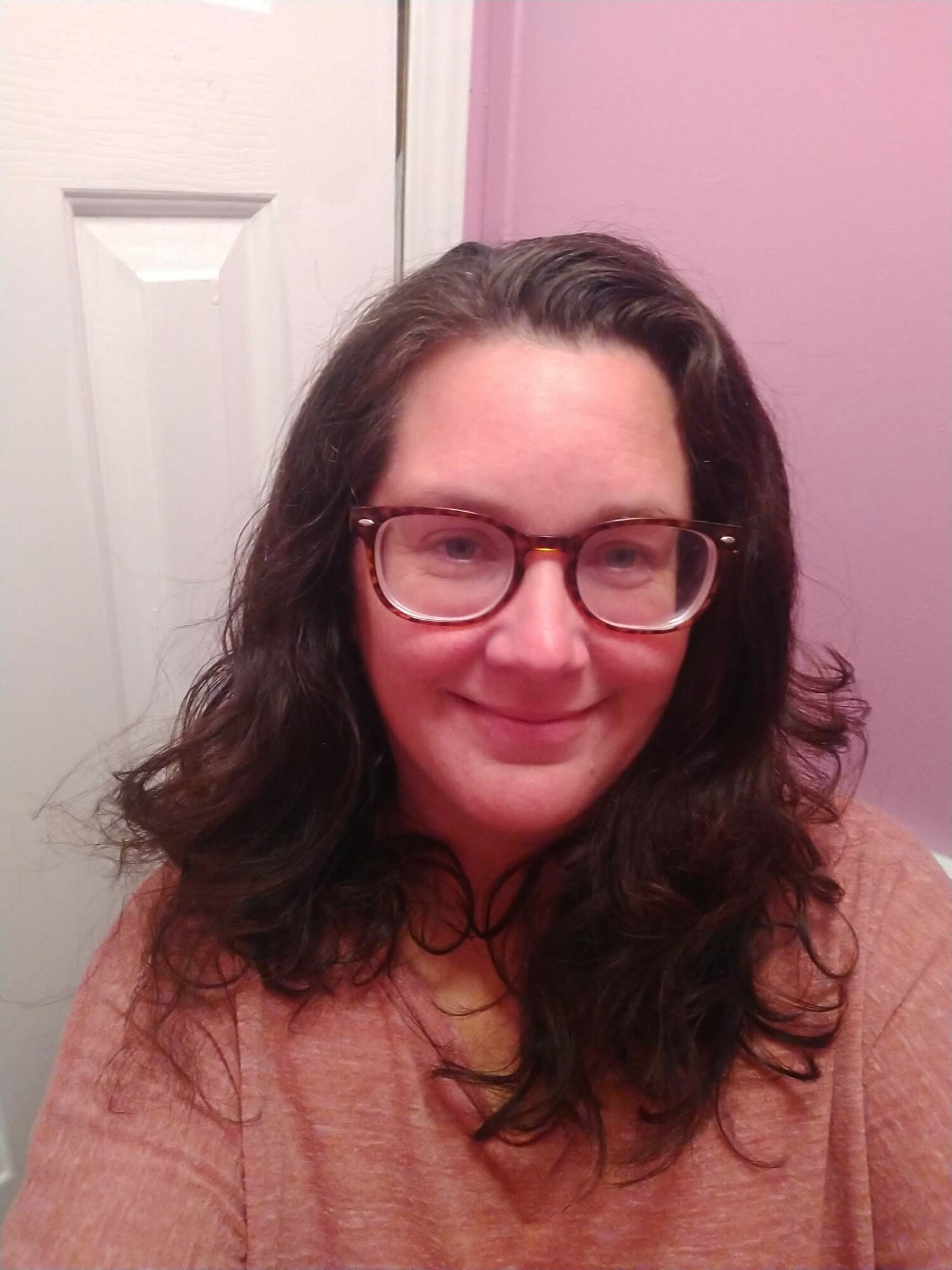 Ya know that feeling where you aren't sure if where you are is where you are suppose to be? Like ya just don't "fit" in? And no clue why you feel that way?
I have been there. And if we are being honest still have my days.
After a few conversations with Curtis last July, I made the jump and joined a group of total strangers who wanted to change where they were and grow their home based business.
Little did I know that the one decision would change the whole trajectory of my life. Silly me thought that I was making a financial investment. Instead I got a dose of mental clarity and a whole emotional upgrade.
Changing tables was scary AF. But ya know what, the people I chat with the most are from that group. Some of my closest friends are from that group. Heck, we have even shared meals together over Zooms and in-person.
If it wasn't for that group of people I would still be sitting still spinning my wheels. Now, business opportunities keep finding me.
Happy 1st Birthday The Home-Based Revolution. Do you wanna know more about this amazing community and mentorship? Message me and I will send you a discount link you can use.