Mar 6, 2020 07:13 AM Central
Michelle Haman
We ate a restaurant that had Corn Beef Egg Rolls on the menu. Curtis HAD to try them. Well, I am glad he ordered them because they were good.
Curtis suggested that I try to make them at home so our kids could try them. How hard could it be? How hard could it be, he says? Funny, that is what I always say to him about projects. Dang it, I hate it when my own words are used against me.
The eggrolls were pretty simple to make and they tasted pretty good. If I must say so myself.
So here is my recipe.
Ingredients You Need
1 LB. Boar's Head Corn Beef
Sauerkraut
*1 Head of Cabbage
*White Cheddar Cheese
Egg Rolls Wraps
Chop your cabbage up into fine shreds.

Chop up your Corn Beef into little pieces
Now that you have your items laid out let's get to work.
Lay an egg roll wrap flat.
Add a layer of cabbage
Then add some sauerkraut
Now add some corned beef
Top off with some of your shredded cheese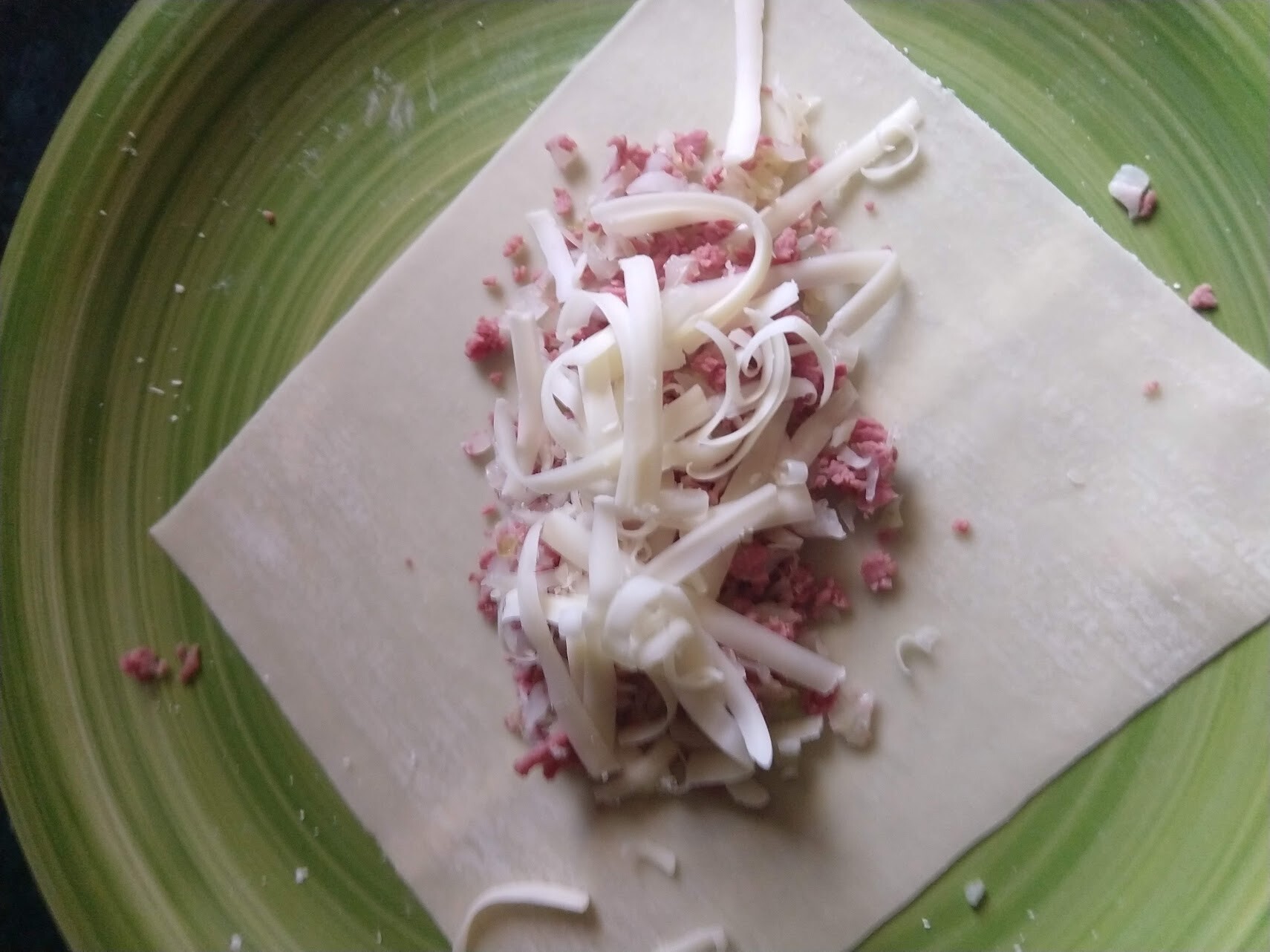 The key to making egg rolls is to not overfill them. They will just break apart. Trust me. This took several attempts to make the perfect size egg roll.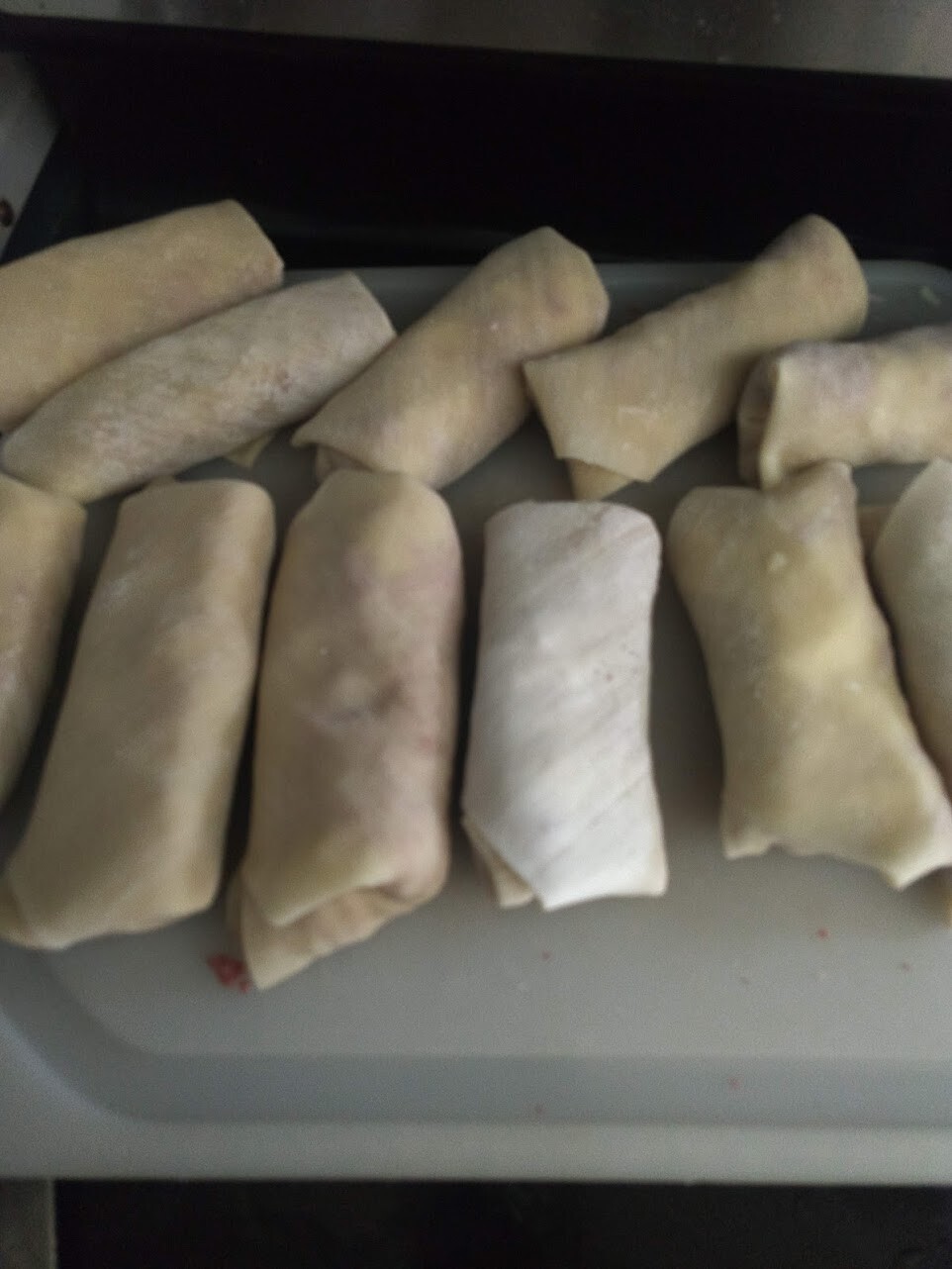 Once you have them all filled and rolled up, let's get them in the Air Fryer.
We tried several different temperatures and cooking times. We settled on cooking the egg rolls at 375 degrees for about 8 minutes.
Once you pull your egg rolls out of the Air Fryer, let them cool down before you bite into it.
Enjoy!
- I sauteed the whole head of cabbage. I didn't use the whole head, but I used the leftovers for dinner.
- I buy block cheese and shredded it myself. Usually Cabot White Cheddar
Leave me a comment after you try your own Corn Beef Egg Rolls.