07/10/2018 12:00 AM Central
Michelle Haman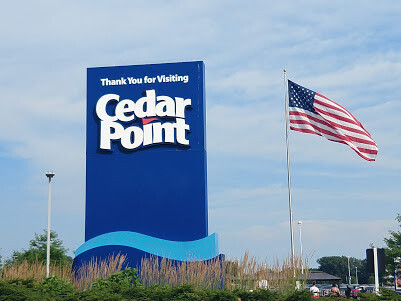 We took our kids to Cedar Point just for the roller coasters. Yes, we are that crazy. We drove 12+ hours for one day at an amusement park.
I didn't purchase the fast pass tickets, because the price was ridiculous when you are buying for 5. Thankfully we got lucky and had little to no wait on every line. I realize this is not normal. If you can afford the Fast Pass, go for it.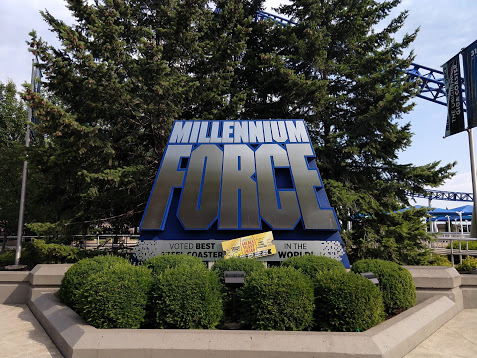 The first ride we HAD to ride, was the Millennium Force. I was stoked. Until we were in line and about to walk into the ride. Then panic sat in. That roller coaster was scary as shit.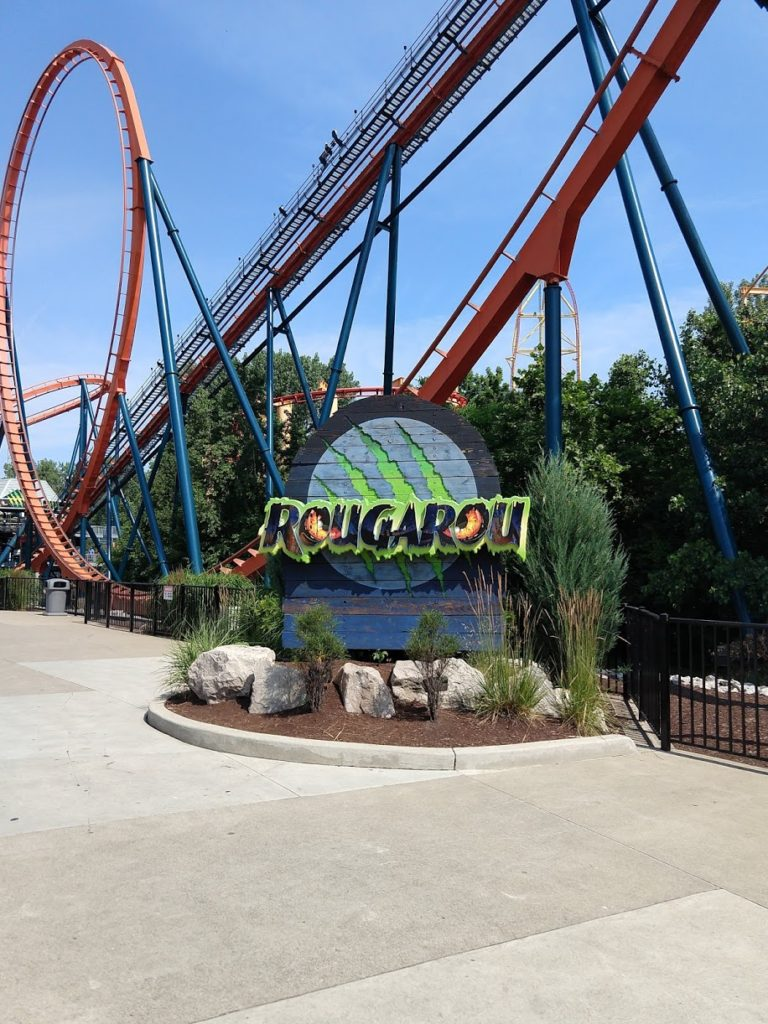 This roller coaster would probably be totally cool and fun. But since I had my eyes closed and prayed the whole time, I don't really know. So here is the story behind that. No sooner than we got locked in and made the first turn to start climbing the hill, the darn roller coaster STOPPED!
We sat in the sun for probably 5 minutes, feet hanging, looking straight up at a hill with nowhere to go. Not a fun experience. Once they deemed the roller coaster "safe" we were the first car that went through. Not fun!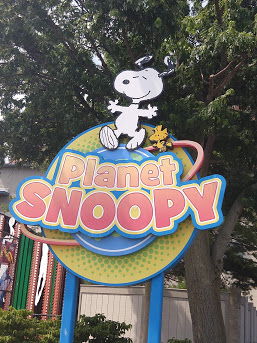 The best part of the park was Planet Snoopy. Designed for the little kids that aren't quite big enough to ride the good roller coasters. Our little girl had a ball. She definitely could stay inside this are for hours.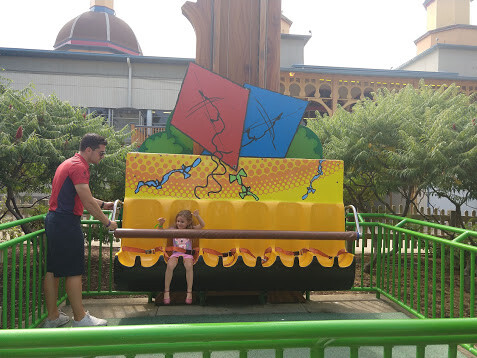 Cedar Point did a great job of having two different locations for Planet Snoopy.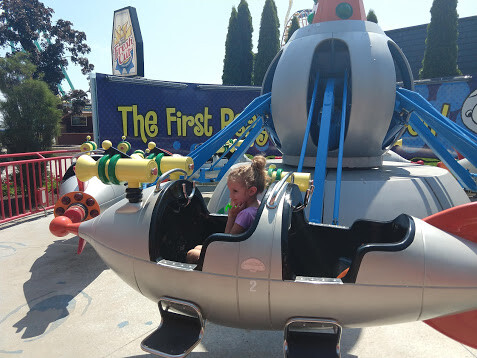 Even though she couldn't ride the BIG coasters, she found some rides she loved!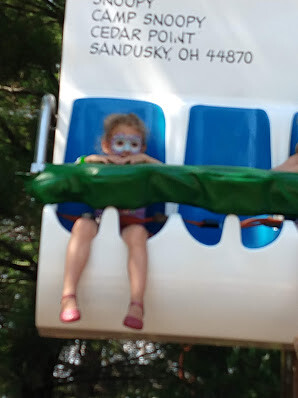 Overall we had a great time. If you love roller coasters you need to plan a trip.