07/30/2018 12:00 AM Central
Michelle Haman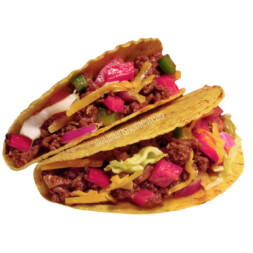 I don't know about you, but tacos are always a hit at my house for dinner.
But I was looking for a change besides just our usually ground beef tacos.
OK not really,a true story. While shopping at Publix they had this turkey on sale.
So naturally, I bought the turkey, even though I have never cooked a turkey before.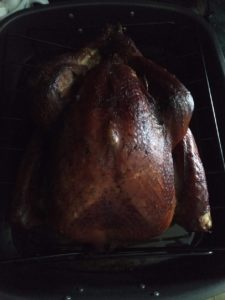 When it came time to cook the turkey. I realized it was already cooked I just needed to warm it up. Even better.
So I warmed it and we eat it for dinner one night. I am feeding a family of 5 so you can imagine how much turkey was left over. So I started to brainstorm. How else can we eat this turkey?
And then it came to me. TACOS!🌮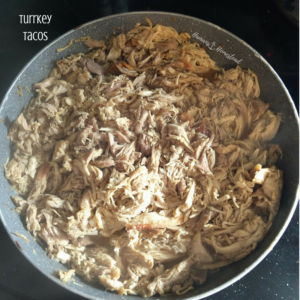 Dinner was a hit that night.
Have you ever made Turkey Tacos?