Nov 9, 2021 04:20 PM Central
Michelle Haman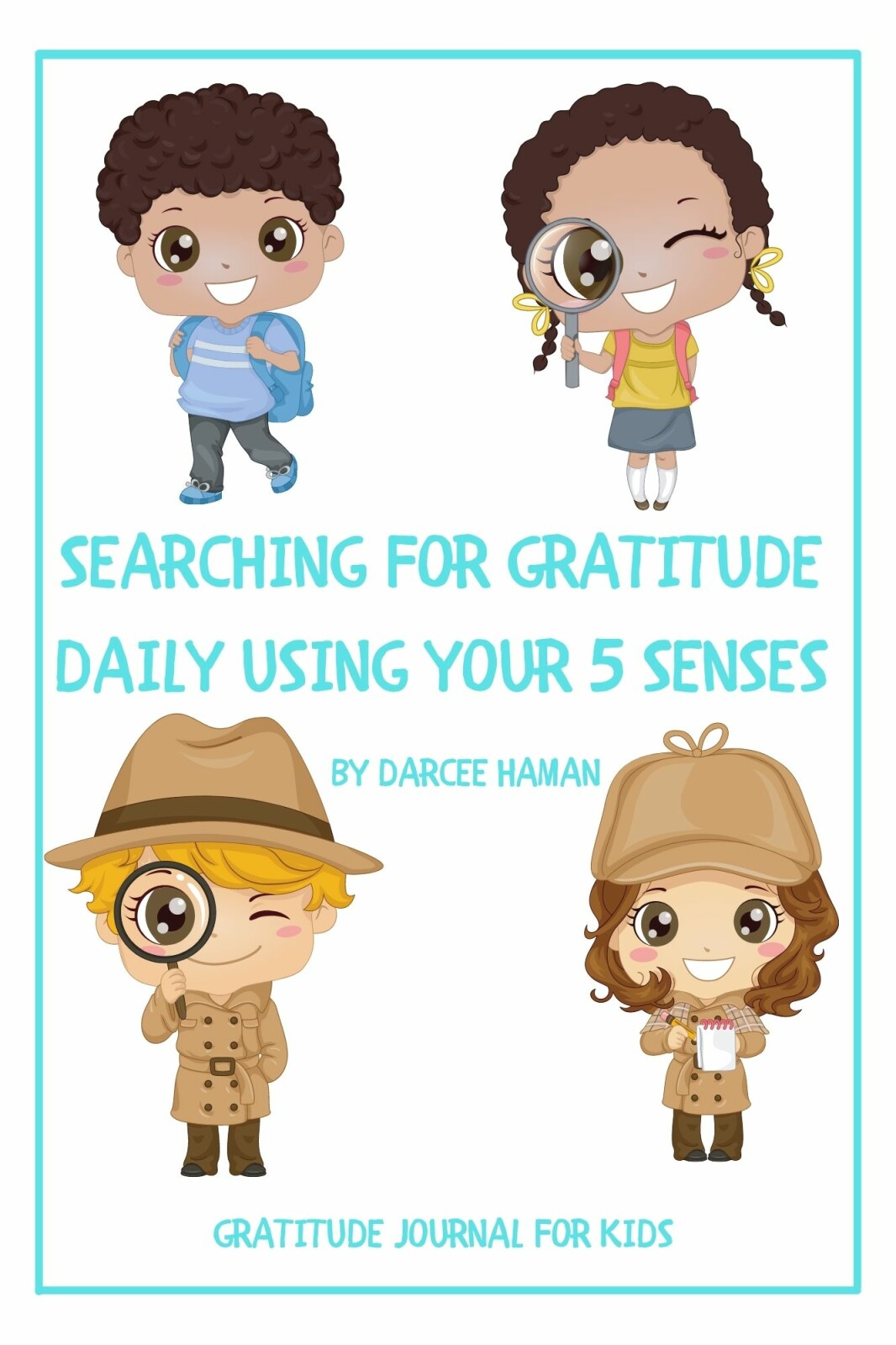 Teaching your children to be grateful can be challenging. Especially when they are young and want to give the same answer every single day.

I am grateful for mommy, daddy, my home, my dog....etc

Whether they do that because it is easy, or because they don't know how to search for things to be grateful for is the question. Asking them to begin looking past the obvious can be fun or create chaos.

In talking with my seven-year-old daughter one day we became talking about gratitude. I asked her to draw me a picture of something she was grateful for. Which then turned into a whole conversation about how we take for granted our basic 5 senses.

And then the idea was born. My seven-year-old decided she wanted to create a journal for other children to learn how to search out things to be grateful using their 5 senses. So they can slow down and see all the beauty around them and

encourage them to look beyond the everyday occurrence and seek out different things to be grateful for.

Because there are so many different things every single day.
One afternoon we sat down at the computer and opened Canva and off she went. I was only allowed to help with the technical stuff.

Doing this activity daily with your children will help create two life skills that will help them throughout their life-The art of practicing Gratitude and Journaling. Our hope is that this fun activity is one that you and your child can enjoy together.