12/05/2018 10:00 AM Central
Michelle Haman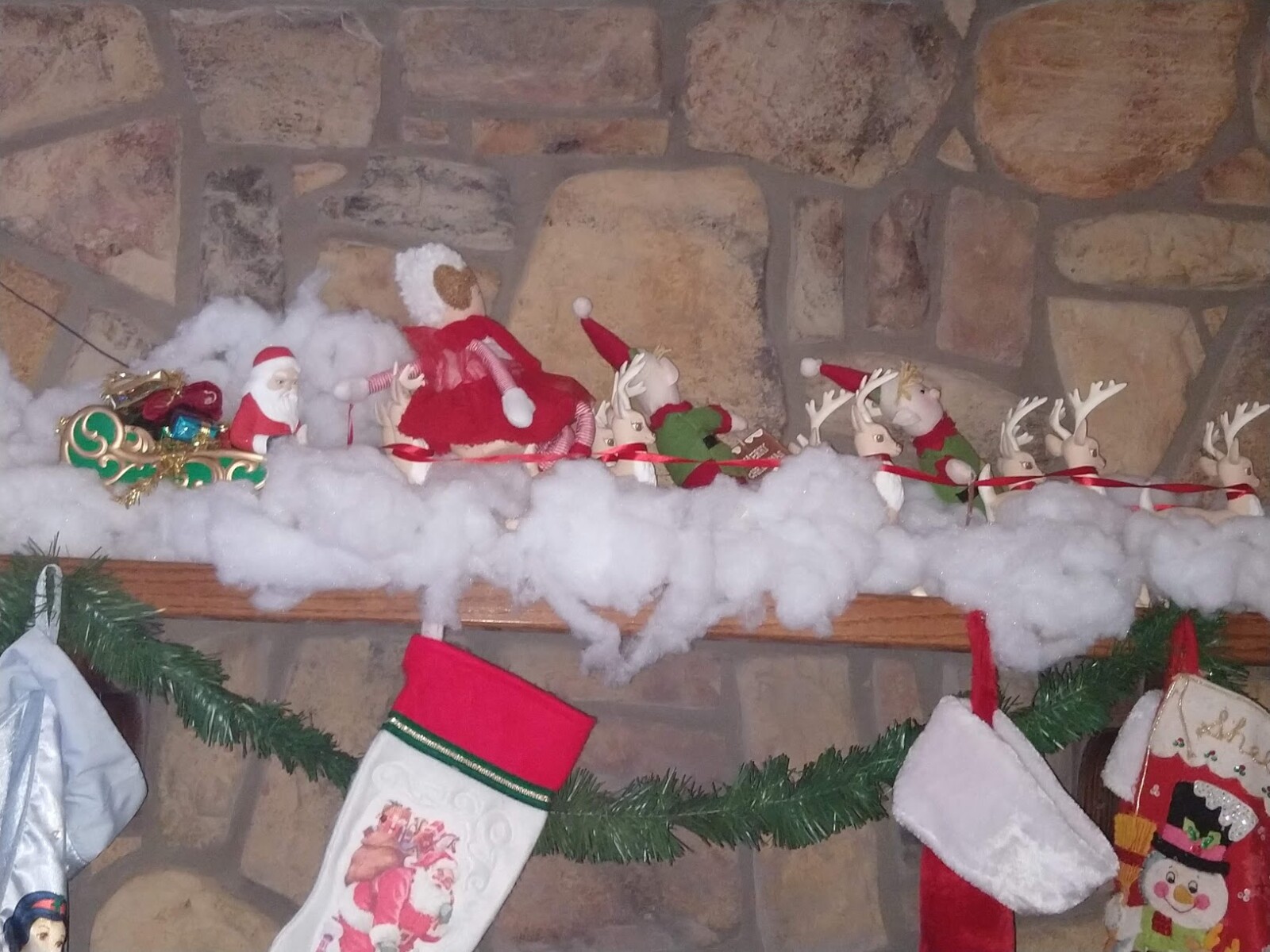 There are times that I hate I even became this silly thing. Just another task that I voluntarily added to my already long to-do list. Another task that I know I will not execute 100%. For real peeps-life gets in the way. There have been many mornings in the past where the "elves" forgot to move. OOPS.
But the icing on the cake is when the kids wake up and run through the house just to see what the elves are up to, even my two older kids get engaged. The smiles and laughter that early in the morning ALMOST make it worth the effort required to remember to move the darn thing. So at this point in my life, I want more laughter in my house so I will continue this silly tradition.
I shared a link to my Pinterest board to help give you ideas when you just can't think about anything else.
What is your favorite Elf mishap?