01/22/2019 09:00 AM Central
Michelle Haman
I had a friend ask me the other day for a way to clean up her shower. She had already tried my favorite cleaner,
Thieves Household Cleaner
, and it just wasn't getting the job done.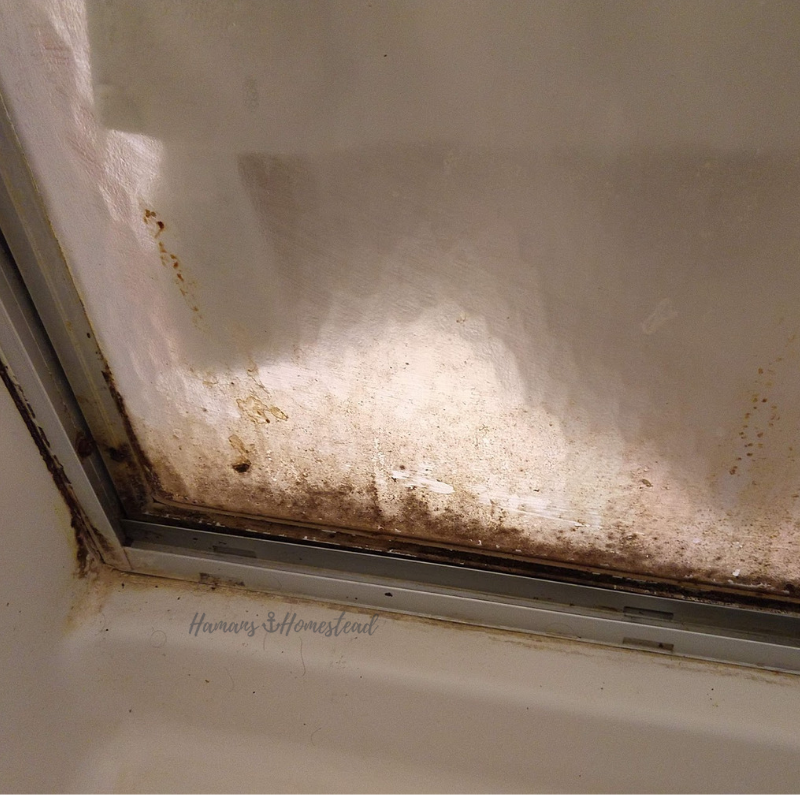 We all know sometimes you just need a cleaner with a little more kick. I keep a batch of
Thieves
paste on had to clean my showers and tubs and well anything else that needs some extra TLC. So I gave her my trusty Thieves paste recipe and sent her back to the shower. Her response was priceless. Not only was she AMAZED at how clean her shower as she was SHOCKED at how little effort she needed to put in.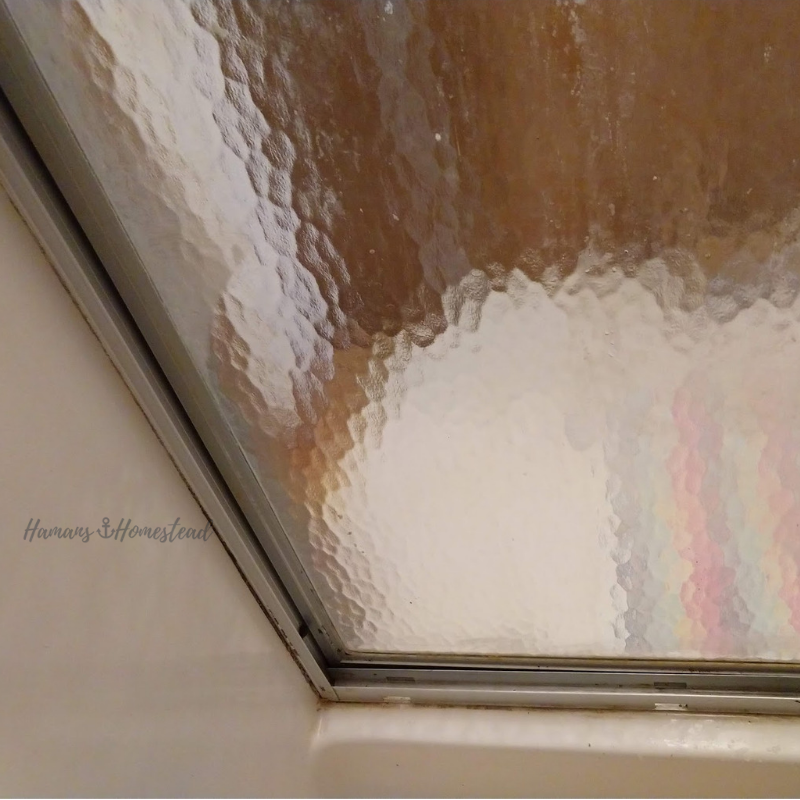 So how did she do it? Glad you asked because everyone needs this cleaner in their house.
Thieves
paste is easy to make, cheap, and free of harsh chemicals that can disrupt your entire body.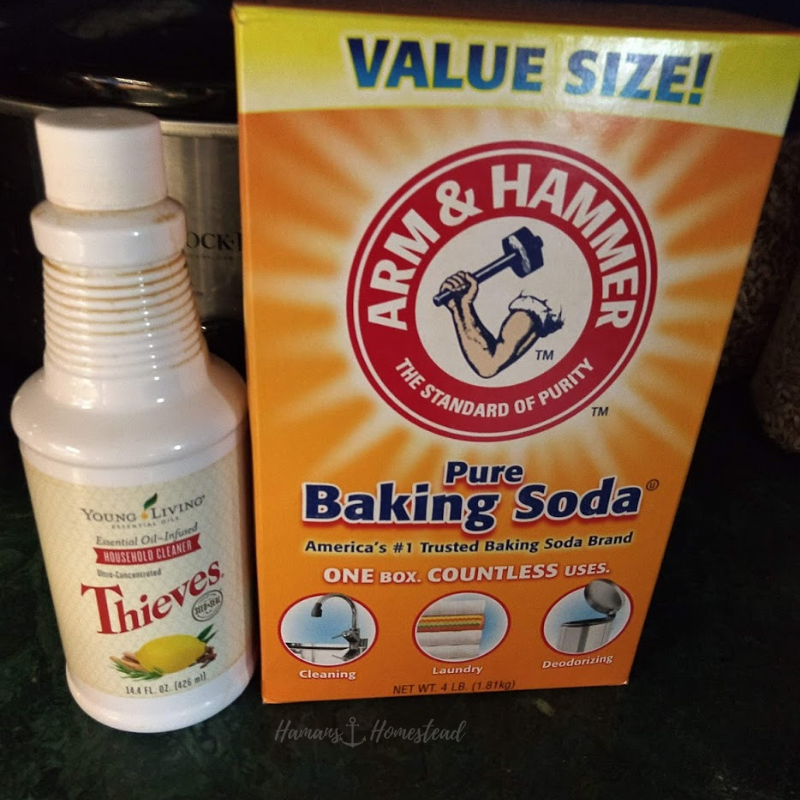 Thieves Paste
1/4 cup baking soda
1 capful
Thieves Household Cleaner
Mix together in a bowl to a paste-like consistency.
For an added bonus you can add a few drops of essential oils to the paste. Lemon, Purification, or Orange work well. If you have any paste leftover store in a glass container that has a lid.
To use rub the paste onto the area that needs cleaning and let the paste sit for about 15 minutes. Then rinse the
Thieves
paste off. No extra scrubbing necessary, unless you are just an overachiever.
Is there a place in your house that needs some Thieves paste?