04/25/2021 12:00 PM Central
Michelle Haman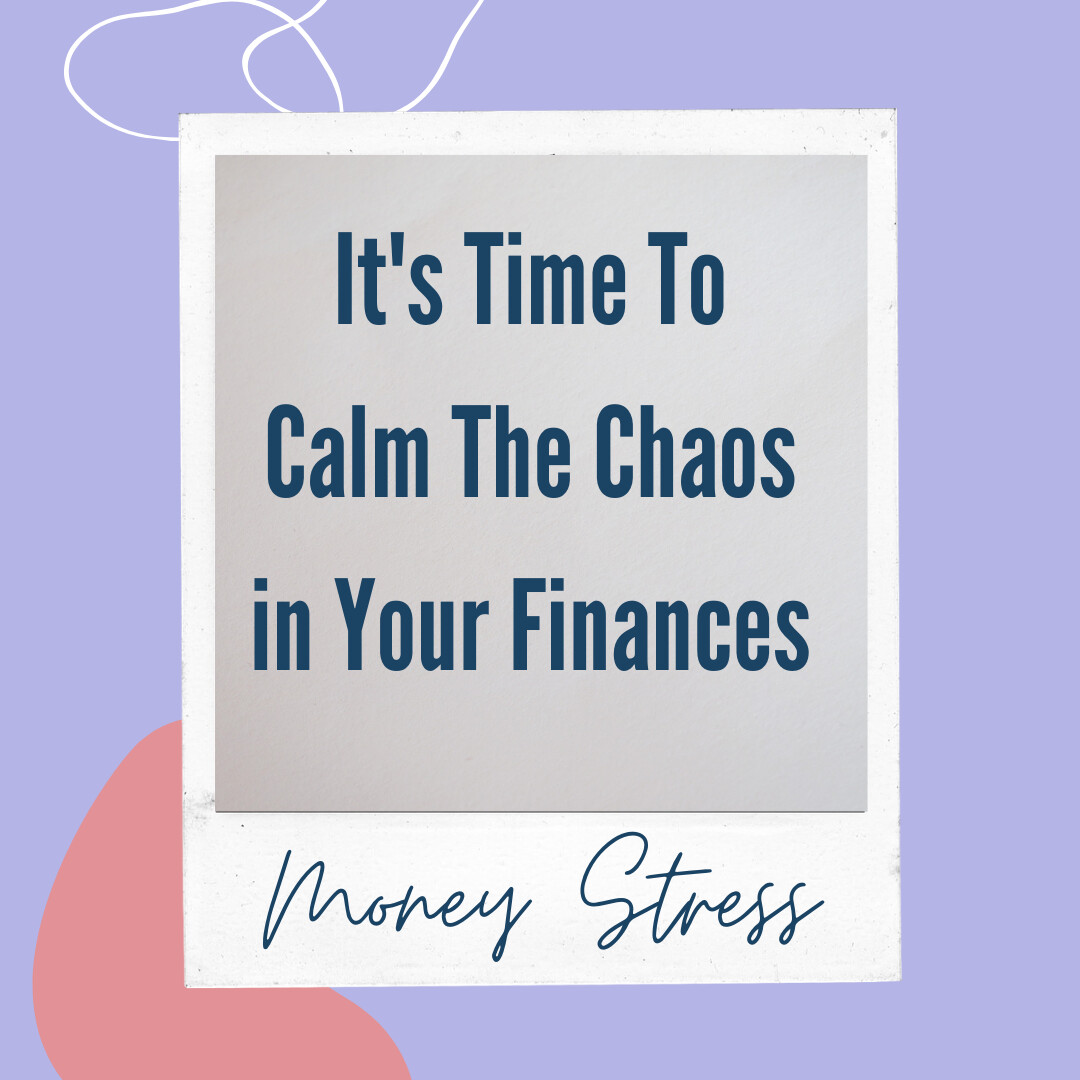 Do you sit at the table every week and wonder where all your money goes?
Wonder why you don't have any money left over for fun?
Let's take a few actions steps to calm the chaos and restore sanity in your financial life. The steps are simple, not necessarily easy. But if you put in the work, I am sure you will find some extra money.
From product subscriptions you no longer use... to streaming services you rarely watch... to payments on sports equipment or consumer goods you don't have time for anymore, some charges hang out on our monthly credit card statement until even our "minimum payment" is overwhelming.
Starting today, we choose to love differently. We no longer will entertain the chaos meant to disrupt us.
Grab the last 12 months of credit/debit card statements you own. Review your monthly, quarterly, and annual subscriptions.
• Cancel any services or subscriptions you're not using. Don't forget about all the apps on your phones or any food delivery services. Stitch Fix.
• Downgrade to a cheaper plan if you actually need less, including your phone service, your annual-fee credit card, even your parking pas. (be careful about changes to any healthcare accounts, there could be negative consequences.)
• Ask if there are newer payment plans that charge less, but deliver more.
• Return leased equipment. (any extra cable boxes laying around?) and other items you're not using, but are being charged for. I know this step sounds silly, you are thinking but it is only $5/month. But when you add up all those $5/month items, you have in turn could have money for a date night.
Declutter your credit card statement and lower your stress by taking control of your monthly expenses.
Do this before you tackle the biggest headache for most people: debt.
It's easy to calm the chaos and restore sanity to your finances. All it takes is a system and an accountability partner. That's where I can help.
For a list of tips that will help you create extra cash and get some financial breathing room before you tackle paying down debt, click here and I'll get a copy right out to you. Don't miss it.
If you are interested in talking about how you can
Transform
your life in the next 10 weeks and find balance in an Unbalanced world, I am your girl for that. That is what I help others do as a Certified Oola Life Coach. I would love to hear about what you'd like to accomplish with every area of your life.
Click
here
to schedule a Discovery call to see if we are a good fit to work together.