Apr 30, 2020 03:56 PM Central
Michelle Haman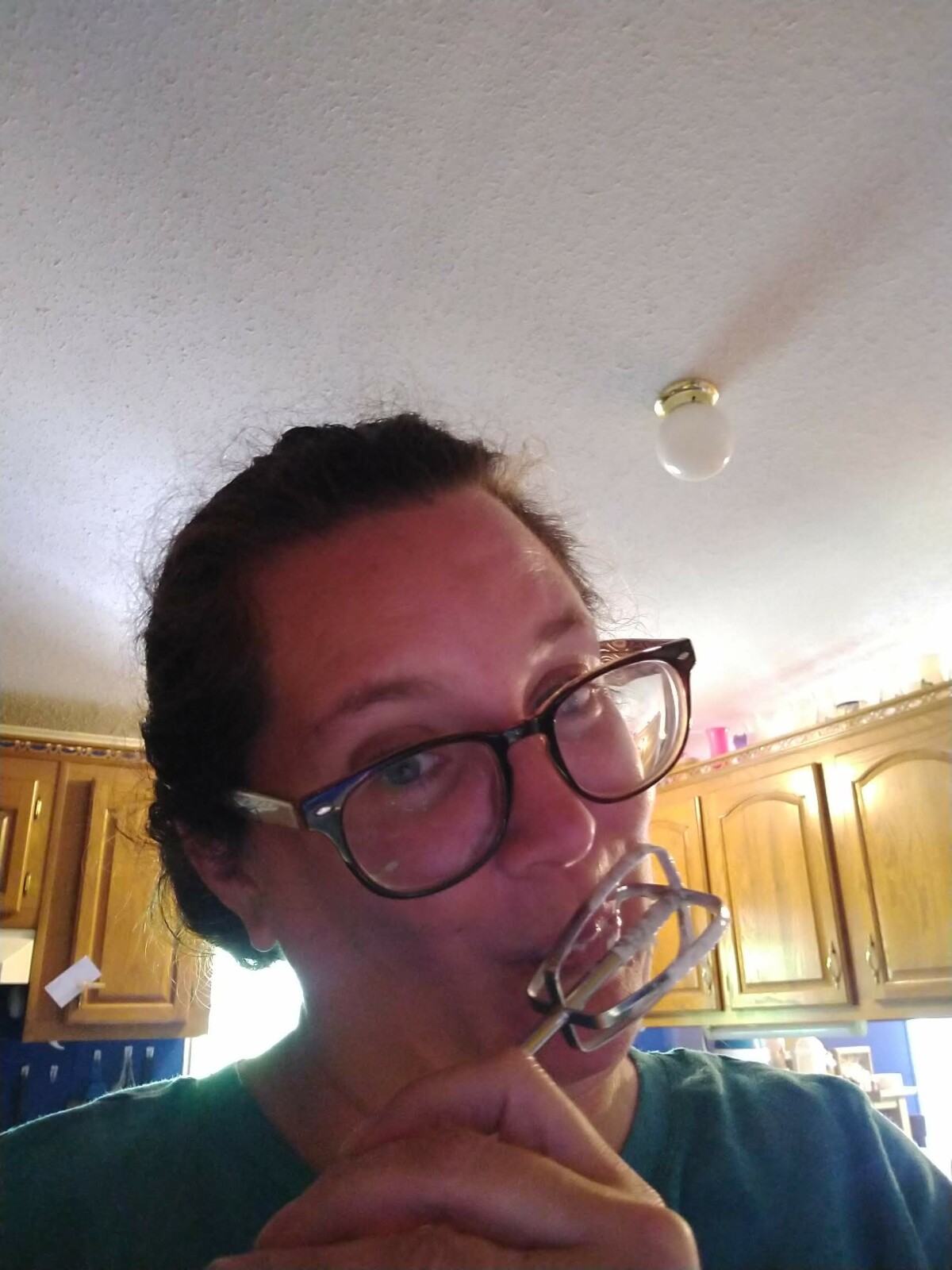 Do you know that you need some healthy fats in your diet?
If you are anything like me, you probably thought a low-fat diet was a great idea. but the reality of the situation is low-fat foods are worse for you. When you talk low-fat foods the ingredients that have removed are the healthy fats. But here's is where the problem lies. Manufacturers have replaced the fat with refined sugar. Which is way worse for you.
Now you may be asking yourself what are healthy fats?
Monounsaturated fats and polyunsaturated fats are good for you. When I shop I do not buy light, reduced, or low anything. I always buy the full-fat option. Not only am I getting the full benefit of the food, vitamins, and minerals. But we are also getting all the healthy fats that keep us full longer.
Ok, so what are some foods high in healthy fats?
Now, I wouldn't leave you with this information without a recipe. What kind of friend would that make me?
So when I want something sweet I grab a Fat Bomb. If you love cream cheese, you are in for a treat.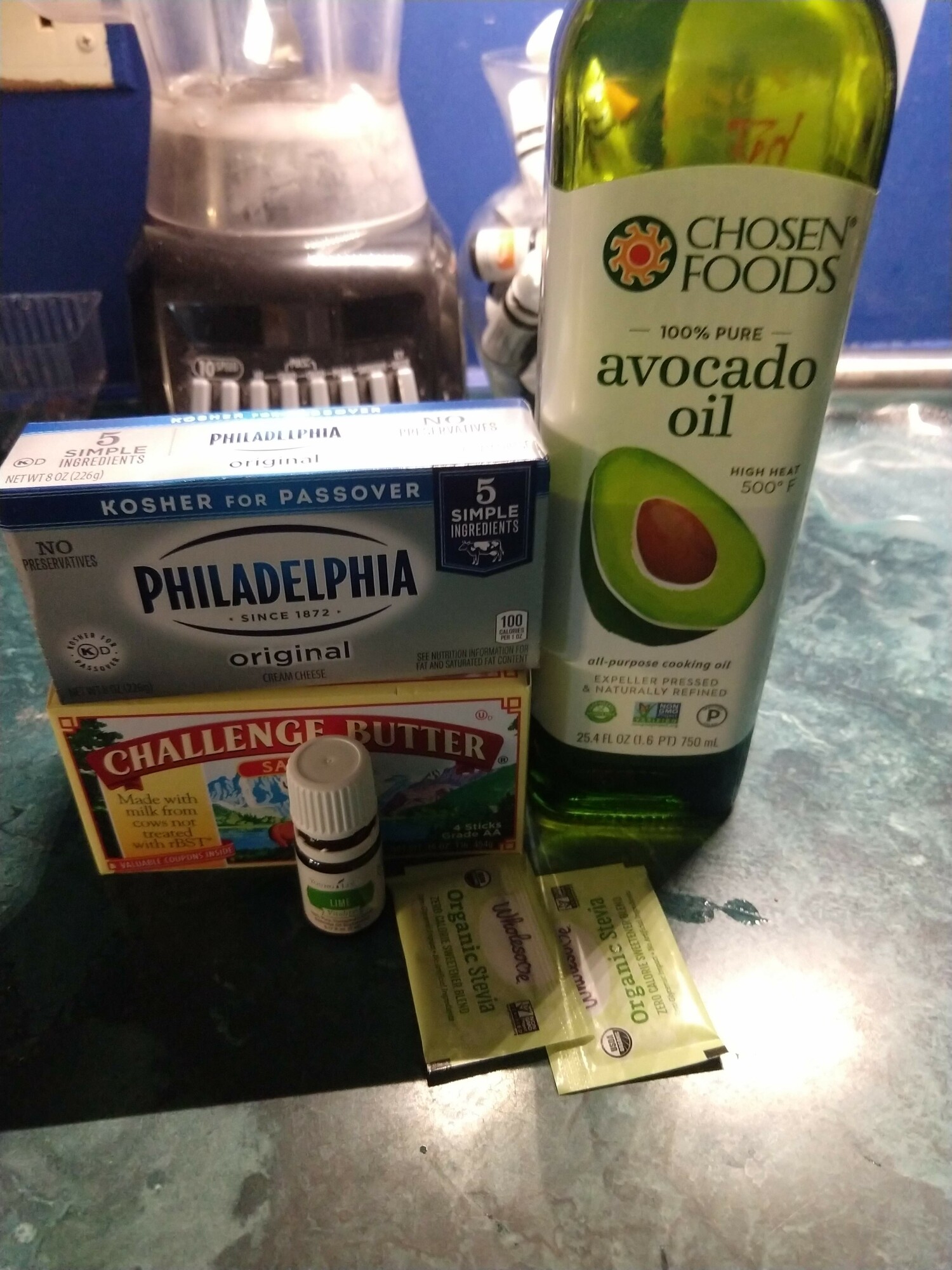 4 ounces Philadelphia Cream Cheese (accept no substitutions)
3-4 Packs Of Stevia Sugar
10 Drops of Vitality Oil ---My favorite options are: Lime, Lemon, or Orange
Your cream cheese and butter need to be at room temperature. Once that occurs the rest is easy peasy.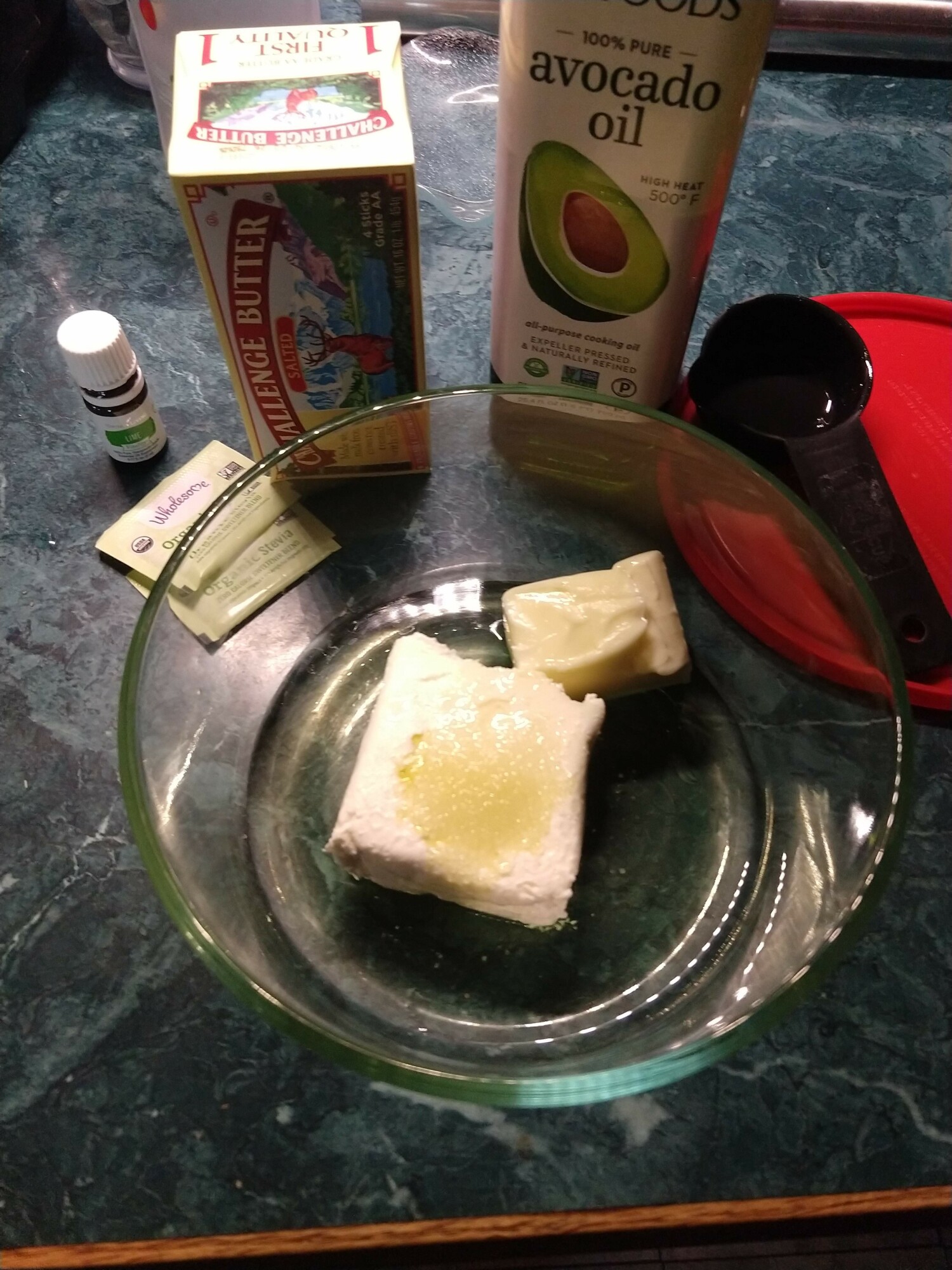 Dump all your ingredients into a bowl and mix well.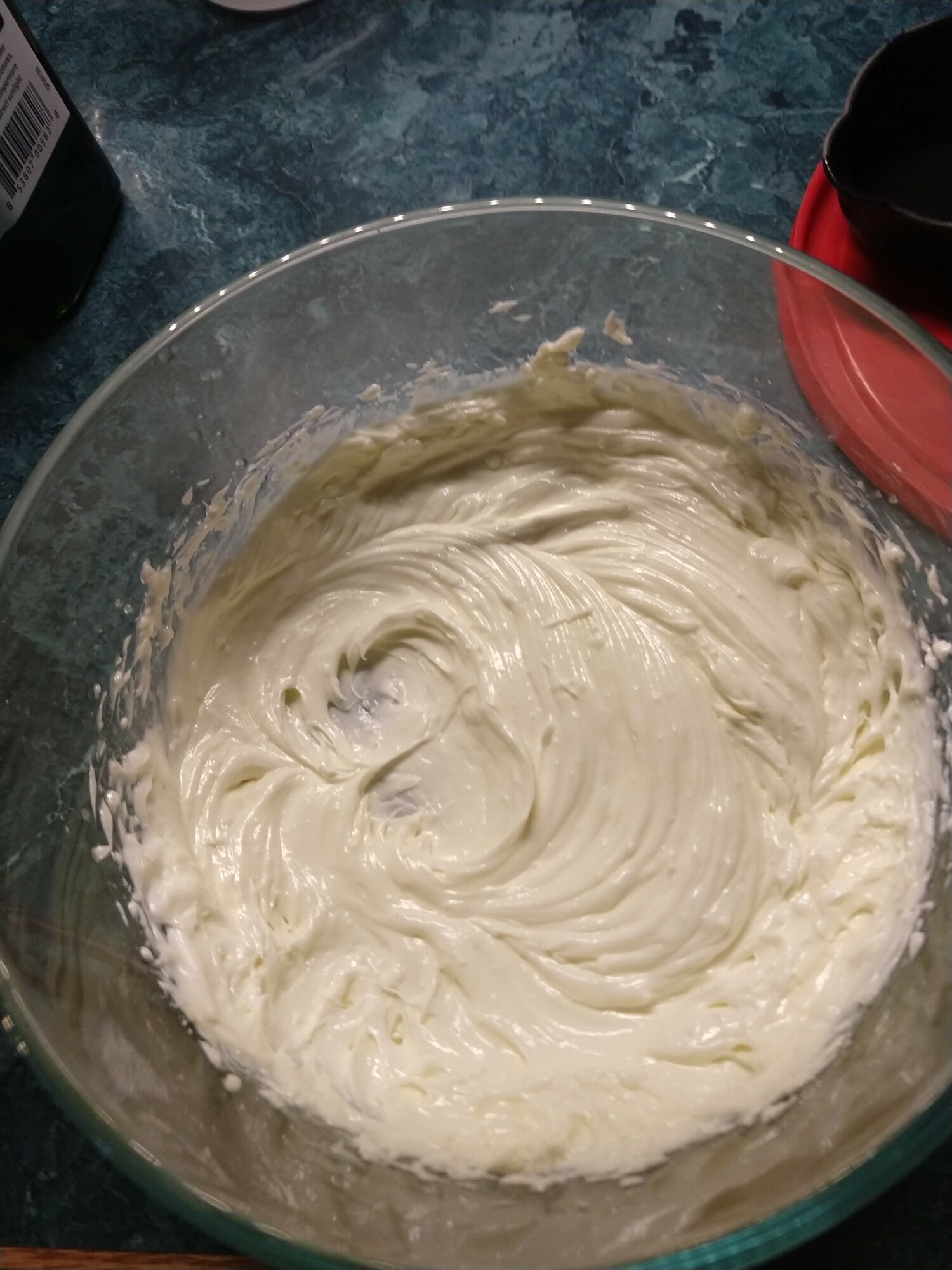 That's it your done. Incredible simple to make. This makes for a great snack that you don't feel guilty eating.
These make great little snacks. Either grab a spoonful and eat it that way. Or make it a complete snack with a handful of nuts. Pecans, work great. You can use the Pecan to scoop up the fat bombs.