Apr 15, 2020 08:40 AM Central
Michelle Haman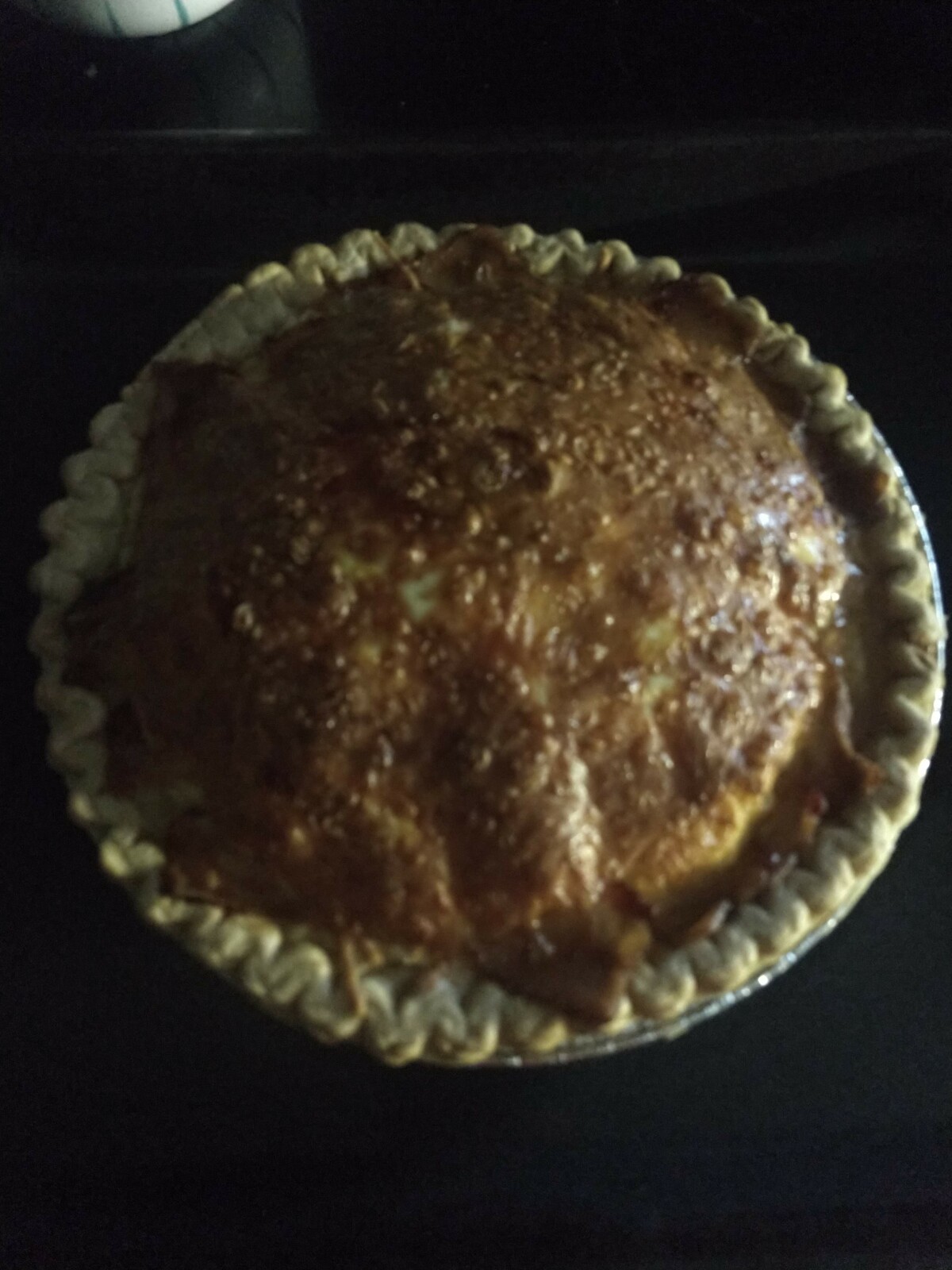 I don't think I have ever really had quiche before. But during this pandemic time, I need some help with some creative food options. It also helps that there were some prep and baking time involved to help eat away all this time we have now.
I wasn't sure if my kids would even eat it, but hey at least we were cooking together and wasting time away. I kept things simple this go-round.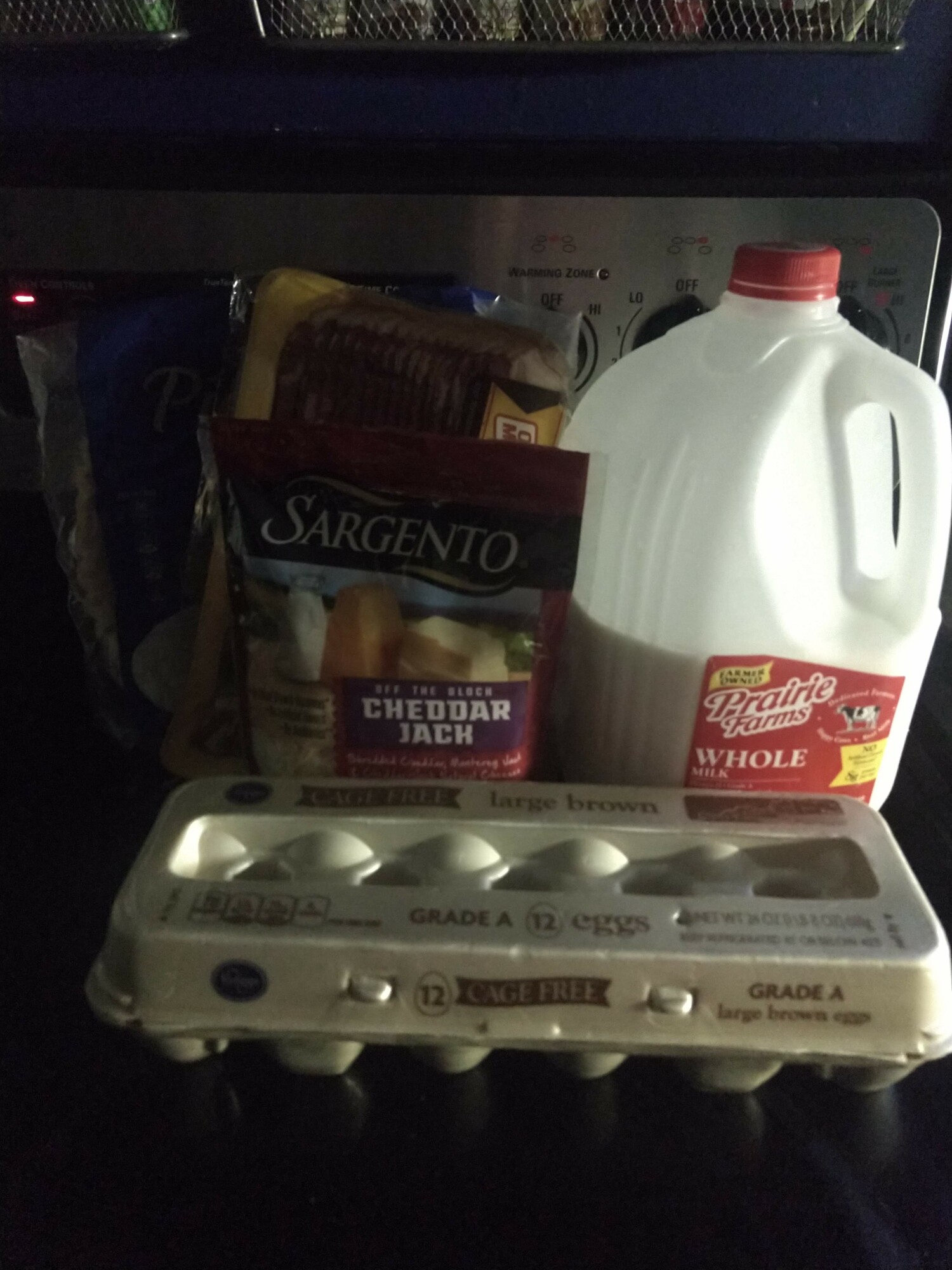 Here is what you need:
Pie Crust
4 Eggs
6 slices of bacon (or more, more bacon is always better, right?)
2 cups of cheese
1 cup of milk
Now for the good stuff:
Preheat your oven to 350 degrees
Layer your bacon inside your pie crust.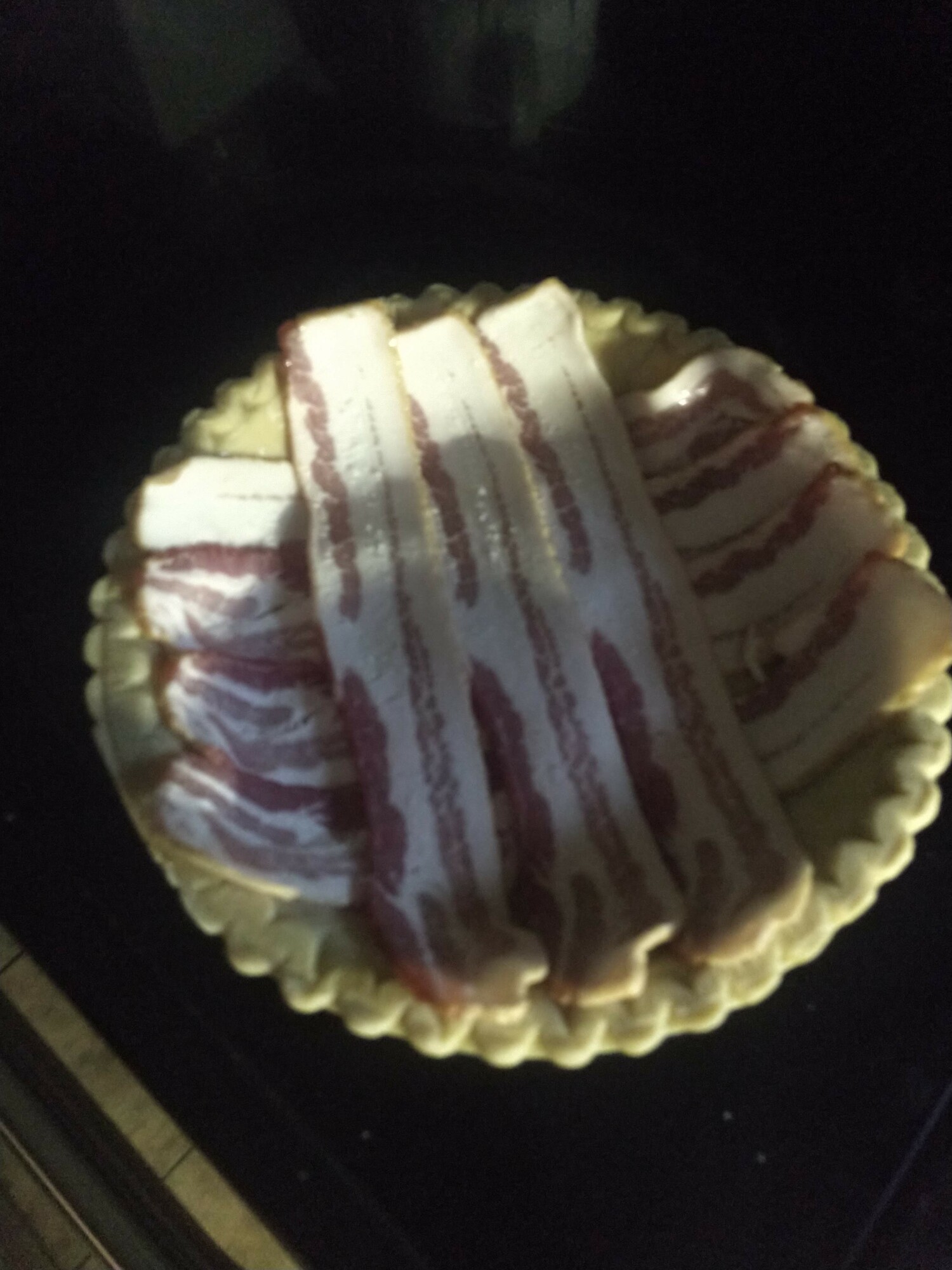 Mix together your eggs and milk. Then pour into your pie crust.
Lastly, top your quiche with your cheese.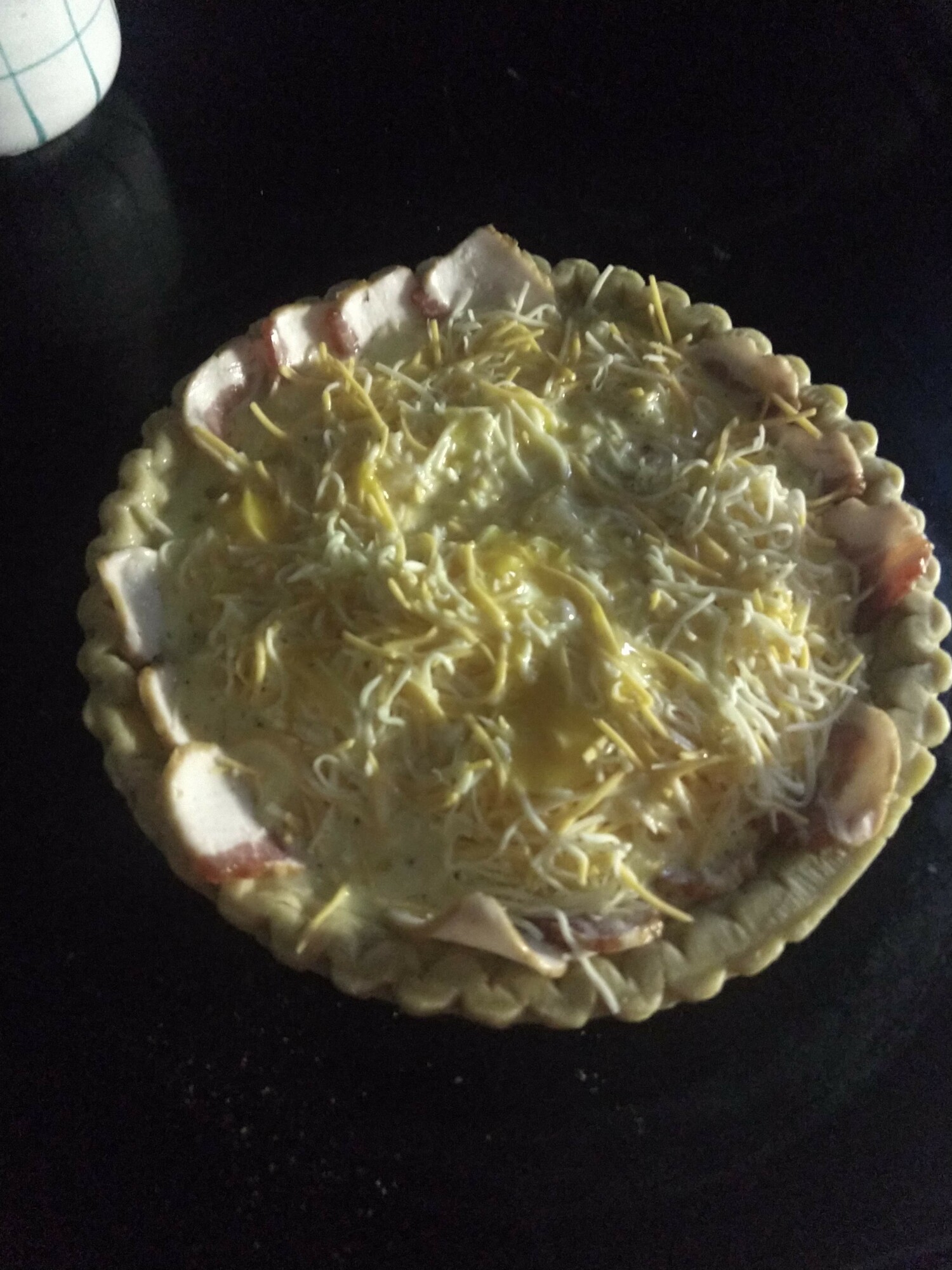 Put your quiche in the oven and bake for 50 minutes.
Allow your quiche to cool for a few minutes before cutting into it. Enjoy!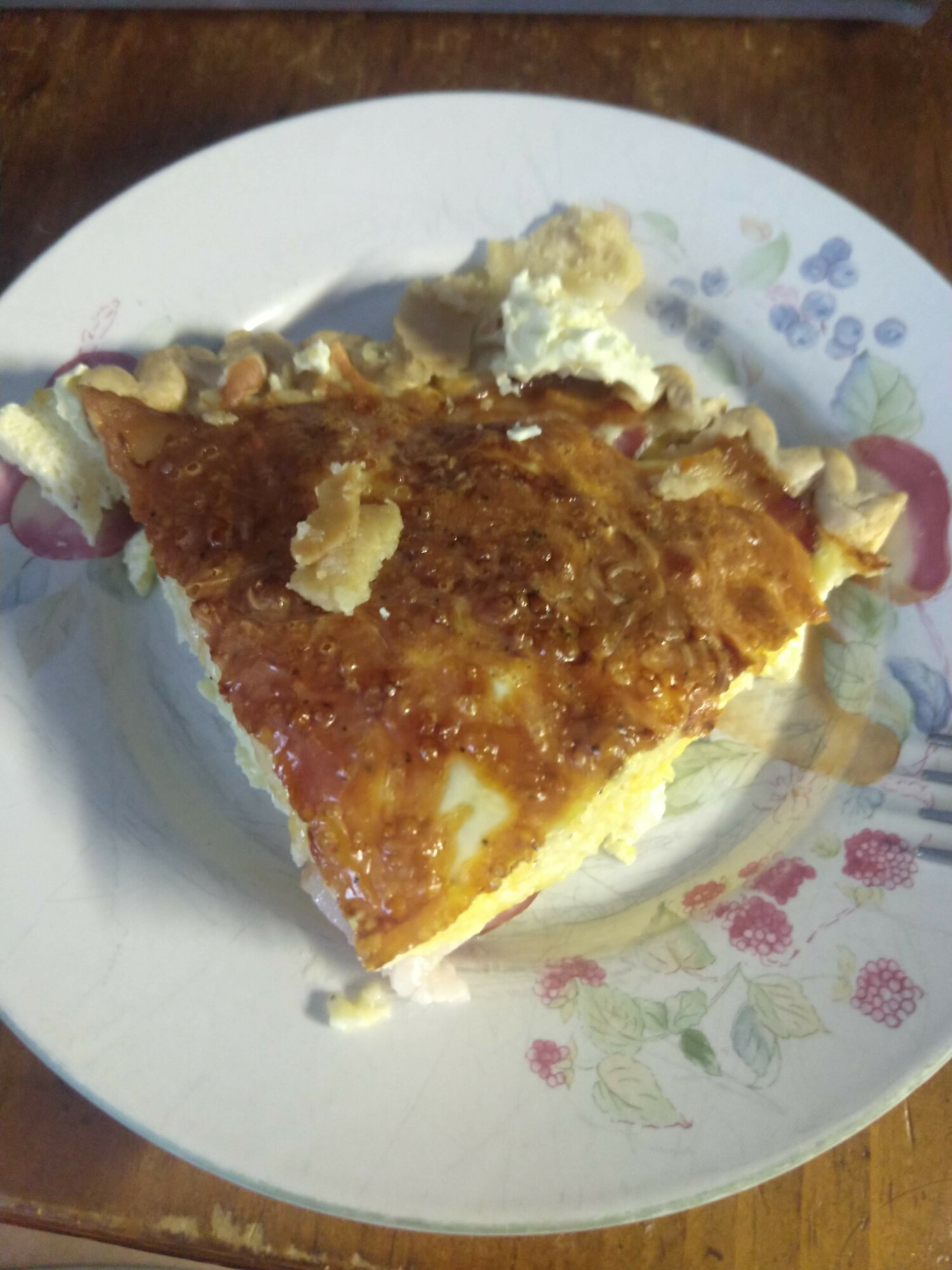 By the way, we loved it. I can't wait to make some more quiche with different options.
Here are some other options for quiche.
Ham, Cheese, and Brocolli
Ham, Cheese, and Spinach
Ham, Onions, Peppers, and Cheese
Bacon, Cheese, and Spinach
Bacon, Cheese, Spinach, and Onion
Sausage and Cheese
Sausage, Cheese, and Pepper
What is your favorite combo?