08/02/2019 01:00 AM Central
Michelle Haman
So this past weekend my youngest got several bugs bites. I forgot the bug spray. Well, to be honest, I didn't even think about it. The old me would say, "mom of the year" or this loser forgot the bug spray. The newer version of me says shit happens. Sorry, babe! I still love you, I am just human.
OK, back to the original story.
Apparently the bugs really love her. They ate her up! Needless to say when the bugs were biting her it didn't seem to bother her. However once the bites started swelling, well that's a whole nother story. Her poor legs itched.
Once we finally made it back home, I whipped her up a rollerball that she could roll over her bug bites whenever they itched. Ms. Independent over here at 4. Let me say this blend worked wonders.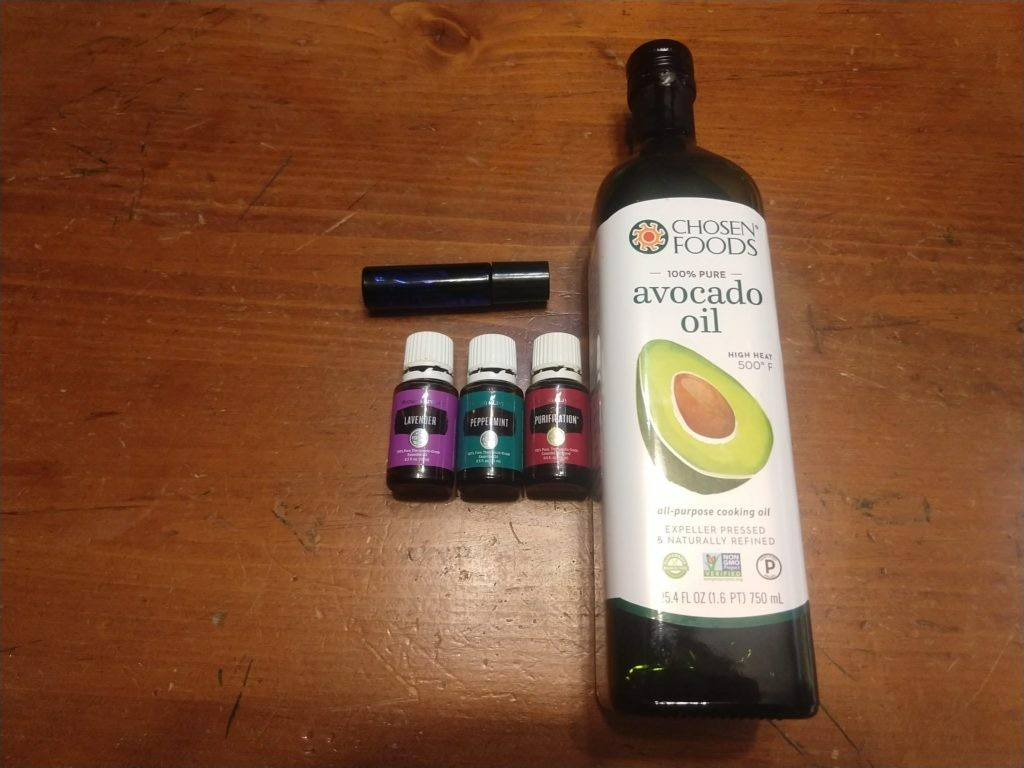 Add all the essential oils into a rollerball. Top off with a carrier oil of your choosing. 🥑
Don't forget to label your roller.
Check out this quick video on How to make a rollerball.