You have dreams and goals to crush,
All you need is a few minutes a day.
You will receive one question day to help guide you in exploring what you really desire.
You have given so much of yourself to your family, it is now time to remember who you were created to be.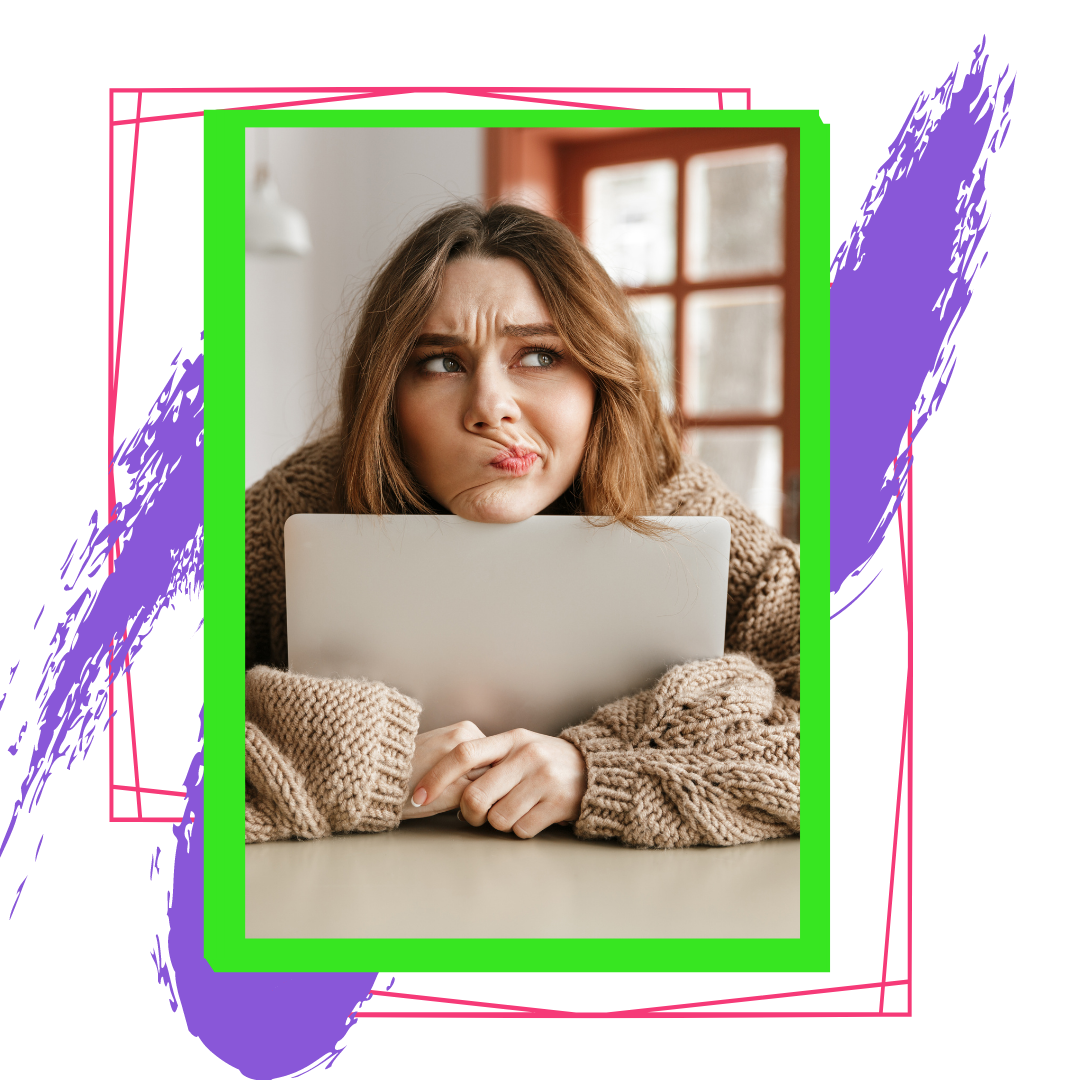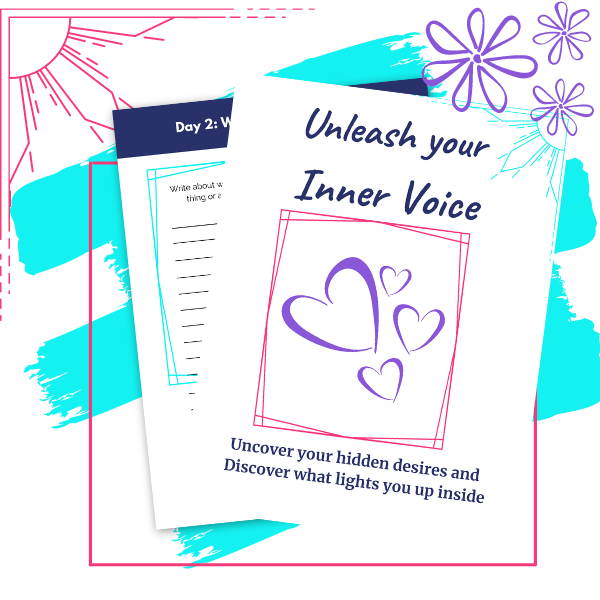 It is time for you to discover yourself
Your children are watching, show them the path to self-empowerment. You got this!